9 Things We Learned From The UN Report Showing 1 Million Species Are Near Extinction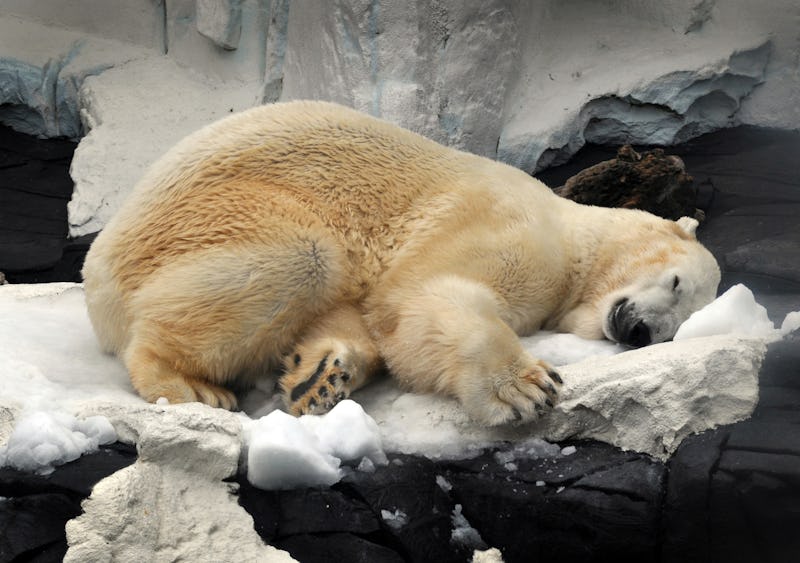 Handout/Getty Images Entertainment/Getty Images
A new report from the United Nations has found overwhelming evidence that paints an ominous picture of biodiversity in the natural world. According to a soon-to-be released report from the United Nation's Intergovernmental Science-Policy Platform on Biodiversity and Ecosystem Services (IPBES), nature is declining around the globe at unprecedented rates while the rate of species threatened by extinction accelerates. Indeed, there's a number of frightening details in the United Nation's latest biodiversity report.
"Around 1 million animal and plant species are now threatened with extinction, many within decades, more than ever before in human history," IPBES said in a media release previewing a summary of the committee's report.
Compiled over the course of three years by 145 experts hailing from 50 countries, the report seeks to outline and assess how the natural world has changed over the last five decades in order to better understand how humans and economic development has impacted nature. Unfortunately, the news isn't good.
"Ecosystems, species, wild populations, local varieties and breeds of domesticated plants and animals are shrinking, deteriorating or vanishing," Prof. Josef Settele of Germany said in a statement released by IPBES. "The essential, interconnected web of life on Earth is getting smaller and increasingly frayed."
And according to IPBES, this decline in nature isn't happening all on its own — it's a result of humans. "This loss is a direct result of human activity and constitutes a direct threat to human well-being in all regions of the world," Settele said. IPBES' full six-chapter report is expected to be published later this year.
Here are nine things we learned from the United Nation's forthcoming report on biodiversity: