These High Sierra Memes & Tweets Are Hysterical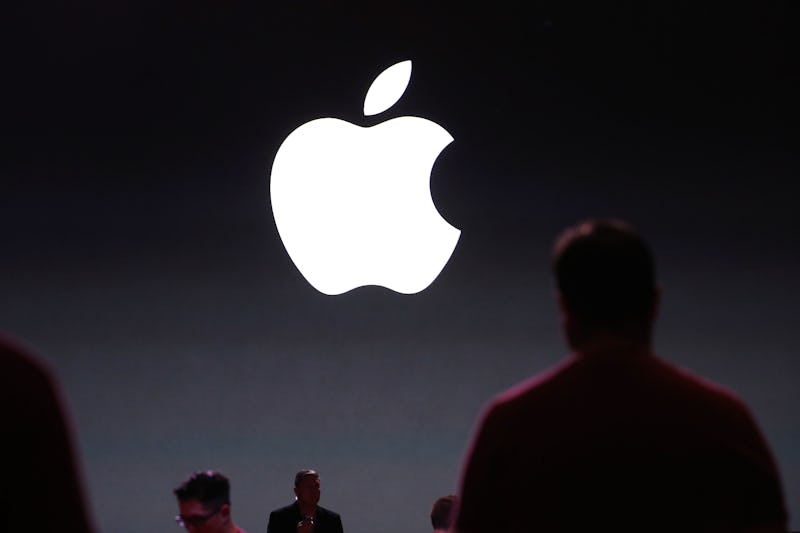 Justin Sullivan/Getty Images News/Getty Images
At Apple's annual Worldwide Developers Conference (WWDC), the company is often expected to make big announcements about new products and software. And this year was no different as Apple Senior VP of Software Engineering Craig Federighi announced the latest Mac Operating System. While Apple used to name macOS after animals (remember Mountain Lion?), they now refer to mountain systems. The new macOS is called High Sierra, and fans are making hilarious memes about the name.
High Sierra sounds kind of like an upgrade to the current system, mac OS Sierra. What might be the most exciting change in the new system is Safari, which will not only run faster but will prevent video from autoplaying on a web page. Tired of hearing videos blast when you open a link to a news story? Now might be the right time to start using Safari. According to The New York Times, Safari will also block data files that track your movements across the web, which is good news for those concerned about privacy.
Another notable feature of High Sierra is that it will support VR, according to CNBC. Photos will also see an upgrade, with improved management, editing tools, sync to Photoshop, and face synching across Apple devices. Apple is also replacing the Hierarchal File System with File System, which will be safer, faster, and more stable, according to The Verge.
According to The New York Times, Apple's WWDC is an opportunity to preview coming software so that app developers will want to create new content for the systems. Filling a missing link in the Apple TV service, Amazon will make an app for Apple TV this year.
There will also be updates to the Apple Watch that include a new face and the addition of Siri.
Fully Baked
Escaping Technology
Fully Baked ... Again
Stoked
Not Enough Mountains
Sierra Wasn't Good Enough
Regular Vs. High
A Higher Version
What A Great Movie
It's Also A Company That Makes Adventure Gear
Bring In Snoop
Federighi himself made a stoner pun himself as he introduced macOS High Sierra, saying, "We talked to the guys and they said 'this might be misconstrued,' but they assured us this name is fully baked." Regardless, it's still fun to joke about the new, somewhat ridiculous name. If Apple didn't want the stoner jokes, they could have chosen a completely different name instead of adding "high" to the current system.
Just in case you're getting excited for the new features now, you'll have to wait a little while to take advantage. As 9-to-5 Mac reports, macOS High Sierra won't be available to the public until fall.