This Was Voted The Best Mascara In America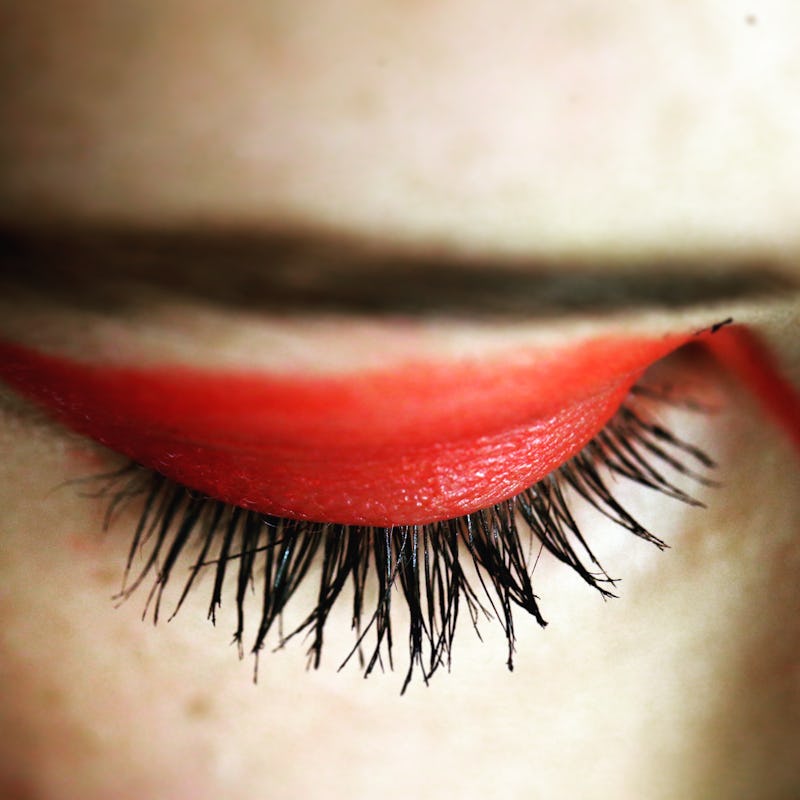 Joern Pollex/Getty Images Entertainment/Getty Images
The search for the perfect items to add to your beauty routine can seem never-ending at times, so it definitely helps when people who know a thing or two about makeup come along and take the guesswork out of the process. Too Faced's Better Than Sex Mascara is the Best Mascara, according to NewBeauty magazine's Beauty Choice Awards, so if you've been searching for the number one lacquer for your lashes, you definitely need to give this product a try.
The Beauty Choice Awards winners were discussed on the TODAY show, and it reportedly took eight months of testing to find the top items worthy of the "best of" list. According to the TV segment, the Better Than Sex Mascara will give you bold, dark lashes with just one swipe. So, yeah, get this in your makeup bag, stat!
Better Than Sex Mascara, $33, Amazon
Winners were also named in skin care categories and even hair care, so no matter what portion of your routine you're looking to improve, NewBeauty's got a few suggestions for you. Everything from Glossier's Milky Jelly Cleanser to Moroccanoil Dry Texture Spray landed among the top options along with the Too Faced mascara, so start making a list of the must-haves you'll be adding to your top shelf this spring.
MoroccanOil Dry Texture Spray, $15, Amazon; Glossier's Milky Jelly Cleanser, $18, Amazon
Plenty of coverage in just one stroke. Yep, sounds like the best possible application method to me!
Of course, the Co-Founder and Creative Director of the brand couldn't be more excited for this news. I mean, getting voted "Best Mascara" is a pretty bid deal, after all.
Better Than Sex Mascara, $33, Amazon
From the pink packaging to the shape of the wand, there's nothing not to love about this lash product.
Better Than Sex Mascara, $33, Amazon
You can purchase this baby on the Too Faced website now to test its quality for yourself. There's a regular and a waterproof version up for grabs.
Ultra Repair Cream, $30, Amazon
The fun doesn't stop with mascara, either. This cream was named a go-to for skin emergencies for its healing properties. It's said to help everything from dryness to redness, so consider this cream the cure-all for your skin woes.
All Nighter Liquid Foundation, $30, Amazon
If you're looking for a foundation that offers full coverage and won't budge, NewBeauty has elected this one as the one to use.
There are plenty more items where these came from, too. A total of 114 products made the Beauty Choice Awards list, so check see the full line-up on the NewBeauty website.