This Incredibly Useful Search Hack Will Change The Way You Browse Netflix For Good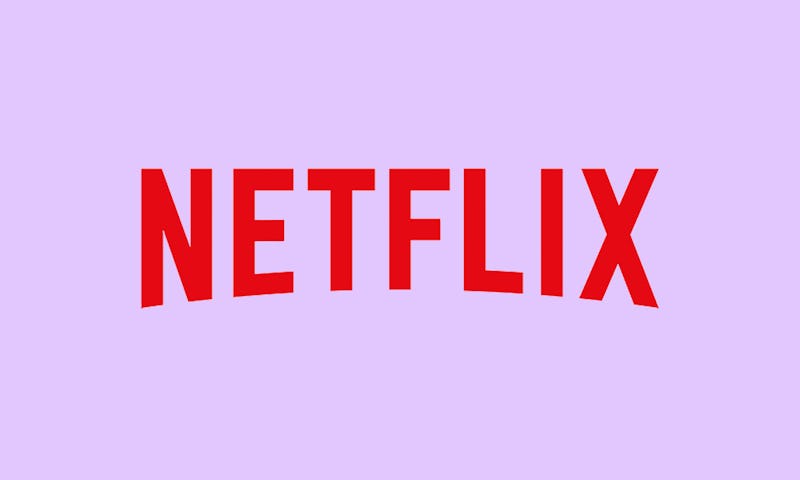 Netflix; Liz Minch/Bustle
Wish your Netflix library came with its own personalized content curator? (Don't we all?) It's no secret that the streaming platform is chock-full of viewing options, and this Netflix search hack could change the way you browse them. Maybe even for good. So, next time you're in the market for a "visually-striking movie for ages 5 to 7" or a "critically-acclaimed cerebral French-language drama" but don't know where to start, consider submitting your requests to Netflix's master list of sub-genres, now publicly accessible via the site Ogre's Crypt.
As reported by People Tuesday, Oct. 23, the master list provides a new way for viewers to parse through Netflix's increasingly huge arsenal of movies and TV shows — without using the platform's actual search engine at all. Not only that, but, depending on your geographic location, there's a good chance the nifty browsing trick will also unlock a bunch of hidden titles that might not have been accessible to you before. So, how does this whole "search hack" situation work, anyway?
From a user's perspective, it's pretty simple. As People mentioned in its Tuesday report, the "hack" essentially saddles Netflix audiences with a series of browsing shortcuts. In this case, the shortcuts in question come by way of Netflix's list of alternate streaming genres. Suffice to say, the sprawling webpage is a lot to take in, especially at first glance. A quick scroll through the lengthy databank is probably enough to convey its magnitude, but for those who'd like a more concrete analysis: Netflix's alternate genre list reveals the names of all 76,000 sub-genres (and their corresponding four-digit search codes) used to categorize every single item in its enormous content repository.
"We categorize our content into thousands of sub-genres to help match the right content to the right member based on their viewing history," explained Netflix spokesperson Marlee Tart to Mashable back in August. But, like Mashable's report went on to say, those exceedingly specific sub-genres aren't always accessible to Netflix viewers via the streaming service itself.
Say you're on the hunt for a new horror flick, for example. Generally, Netflix's browsing options are pretty straightforward. You can either 1) type the title of a specific movie or TV show directly into the site's search bar, or 2) head over to Netflix's Horror tab and scan through its relatively sparing sub-category breakdowns, like "supernatural thrillers" and "scary Halloween favorites." Obviously, the latter route still provides Netflix users with a sizable number of options to choose from, as far as content is concerned.
But what if you're looking for something really specific? Like, campy B-horror movie from the 1960s, kind of specific. Previously, Netflix users with decidedly lofty browsing requests probably turned to an external search engine, like Google, for those more involved pursuits. But, now? Look no further than the sub-category included about a quarter of the way down Netflix's master list, which literally reads, "Campy B-Horror Movies From The 1960s." Not your thing? There's one for the 80s, too.
The four-digit search code associated with each of the streaming service's respective 76,000 sub-genres is the ticket to actually using Netflix's master list (and its seemingly endless string of hidden wisdoms) for all your browsing woes and pleasures. See the four numbers that appear next to each sub-genre on the list? Log into Netflix using a laptop or desktop computer (this particular loophole won't work on your smartphone or TV), then paste the following link directly into the toolbar at the top of your internet browser, where you'd paste any URL:
http://www.netflix.com/browse/genre/XXXX
Only, instead of "XXXX," include the specific search code(s) associated with the sub-genre of your choosing. And bam! That's it. You've officially (sort of) hacked Netflix. Even though many of these sub-categories have conceivably been part of Netflix's back-end vortex for quite a while, being able to access them feels like a major game-changer for audiences everywhere.