Your Favorite '00s TLC Home Makeover Series Is Making A Comeback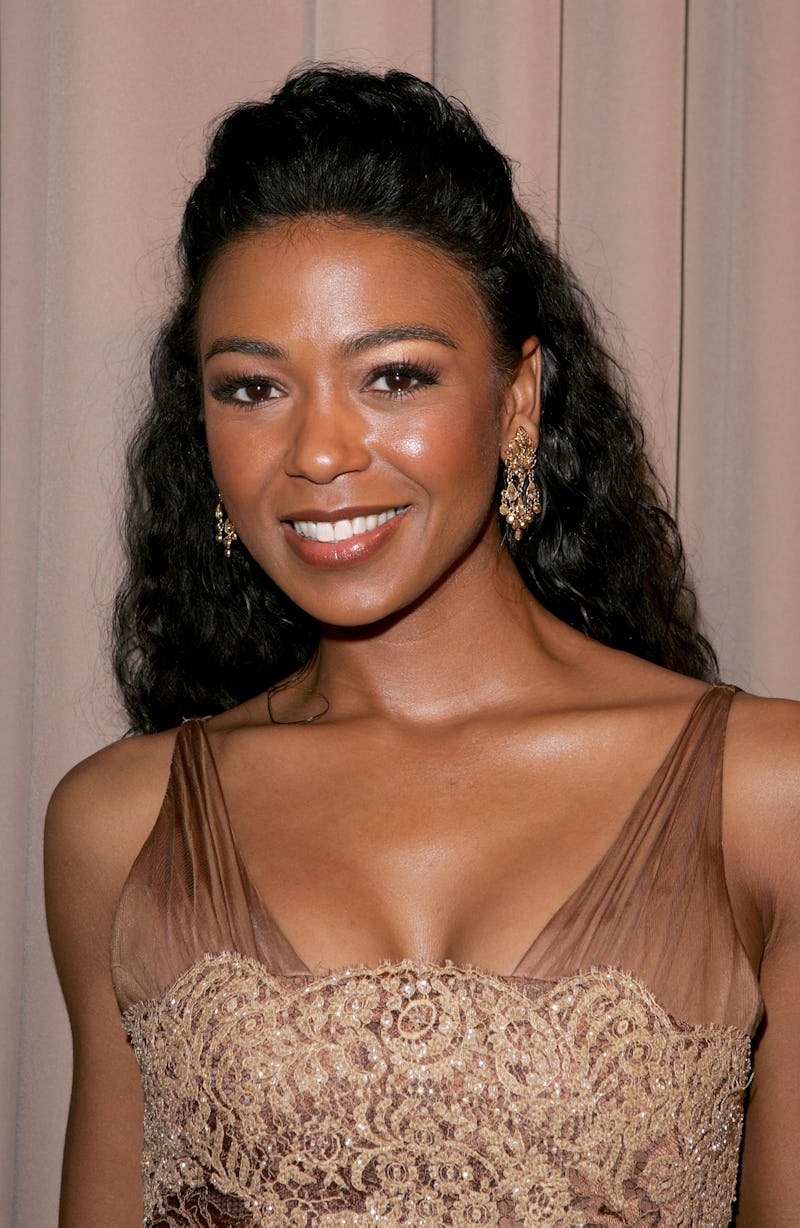 Mark Mainz/Getty Images Entertainment/Getty Images
Just in case you thought reboots and revivals were only limited to scripted television shows, Discovery just announced on Monday that they're planning to relaunch TLC's home makeover series While You Were Out as a crossover show that will air on both TLC and HGTV. (Thereby making its return all the more impossible to miss!) Production is slated to begin in 2019, so it'll still be a while before you'll get a chance to see all the new designing ideas in action, but given what we know about the show's return thus far, it's all looking to be your next new designing obsession.
"This is an exciting moment for the newly combined Discovery Lifestyle portfolio and for our passionate, female audiences," Howard Lee, President and GM of TLC, and Allison Page, President and GM of HGTV and Food Network said in a statement, as reported by Variety, who was first to break the news. "In While You Were Out, we bring back a popular series with a twist — allowing us to superserve TLC and HGTV fans in the way they expect from those brands and collaborating as only Discovery can across two of the top three women's networks in ad-supported cable."
Both networks will add their own special flair to the episodes that air, so whether you're a die hard TLC watcher or lean more toward the HGTV variety, this series will prove to be something that everyone can enjoy.
The official press release for While You Were Out reads as follows:
While You Were Out will feature TLC and HGTV stars designing one room in neighboring homes while each set of homeowners send their significant others on a weekend getaway to await the ultimate surprise reveal upon their return. TLC and HGTV will air their own version of the same episode featuring the same homeowners, designers and carpenters.
The original series launched all the way back in 2002 and ran for a total of four seasons before leaving the air. But as these past few years have proven, just because a show went away for a while, doesn't mean it can't ever come back. So now, after a few minor adjustments, While You Were Out can once again become a regular part of our lives. In fact, you can expect it to be even bigger and better than ever, thanks to the fact that the new season will be given an expanded budget of $10,000 per room, which is a significant increase from the $2,000 budget it had in previous seasons. Additionally, two homes will be featured per episode along with two designers and one carpenter per room. (So yes, please feel free to appreciate the irony that a home makeover show was given its own makeover.)
The series will be hosted by Ananda Lewis, and include design talents from both TLC and HGTV. From TLC, fans will see the likes of Carter Oosterhouse, Doug Wilson, Frank Bielec, Hildi Santo Tomas, Kahi Lee, Sabrina Soto, Ty Pennington, and Vern Yip. Meanwhile, from the HGTV front, you can expect appearances from Bristol and Aubrey Marunde, David Visentin, Hilary Farr, Karen E Laine, Mina Starsiak, Nicole Curtis, and Vanilla Ice.
Suffice it to say, 2019 can't get here fast enough.