We Bet You Can't Get Through This List Of Genius Amazon Products Without Spending $30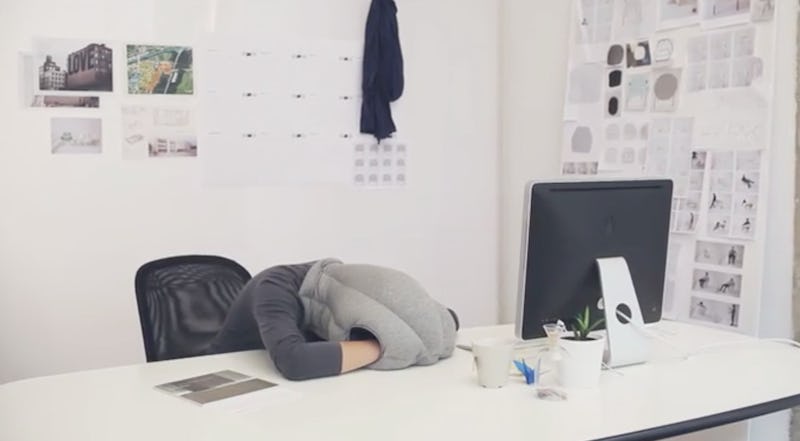 Amazon
I can literally spend hours browsing the stream of the most interesting products on Amazon. The items are just so innovative and cool. In fact, I bet you can't get through a list of 14 genius Amazon products without spending $30. There are just way too many things that you never knew you needed on there. And once you see them, you won't be able to live without them.
Whether you're interested in tech, taking insanely cool photos while you're out traveling or adventuring, or delight in hanging at home, there is something for everyone on Amazon. It's the best place to invest in a new piece of technology (I personally have my eye on the new GoPro and a drone), and it's also the spot to find some cool products for your home (like a plant based water filter or a cool kettle). Amazon also has some seriously awesome beauty finds. It's so easy to find something that you love because the options are endless on there.
When it comes down to it, there are so many genius products on Amazon that you'll want to grab before they're gone. So, I think you should try to scroll through this list without spending $30 — maybe you'll have more willpower than me.