Gemini Season Is Going To Shake Things Up For EVERY Sign This Year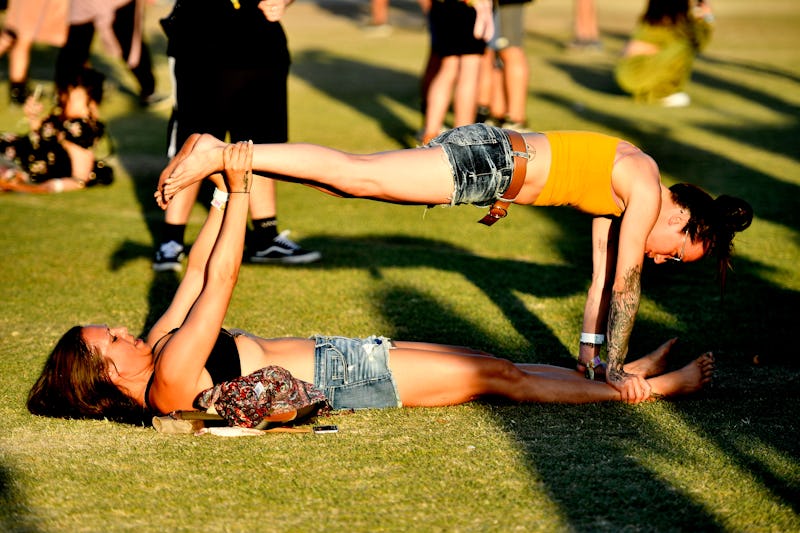 Frazer Harrison/Getty Images Entertainment/Getty Images
If you've been feeling stuck lately, the stubborn energy associated with Taurus season is making its exit and the changeable vibe of Gemini season is here to help propel you forward like a boss. Wondering what Gemini season means for your sign? "This star sign is associated with quick mental energy and ease in socialization. Expect life to speed up when the sun is in Gemini," the website Numerology Sign revealed. If you've been having a sedentary spring, Gemini season is going to get everything in your life moving just in time for summer.
"One of the most talkative signs in the zodiac, when the sun is in Gemini you will have a stronger urge to get your chat on," Numerology Sign noted. "According to the chart calculations the first week of Gemini season will start off with a harmonious aspect between the sun in Gemini and Mars in Aquarius." Because Gemini is a mutable sign, Gemini season is an ideal time to implement change.
However, it's also important to be aware that Gemini can put you on an emotion rollercoaster, which could lead to impulsive decisions you might regret later. Any change should come from ideas you've been noodling on for awhile versus fly-by-the-seat-of-your-pants whims. While all signs will feel the effects of Gemini season, here's how the excitement of Gemini will affect your sign.