Here's How Gemini Season Will Affect Every Zodiac Sign's Love Life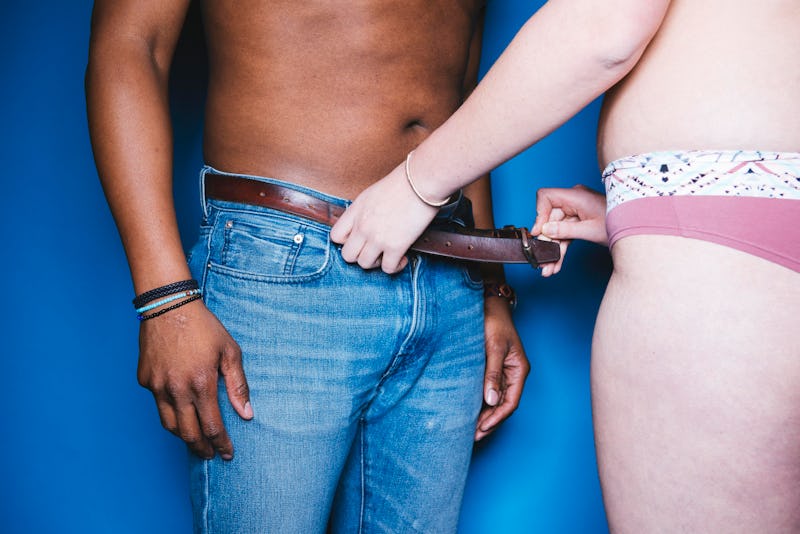 BDG Media, Inc.
Gemini season is upon us, bringing with it inquisitive, social, and slightly chaotic energy — but mostly the exciting kind! So what does Gemini season mean for your love life? Bustle spoke to the experts to find out. The sun will transit through Gemini from May 21 — Jun. 21, and even other signs in the zodiac may feel their Gemini traits bubbling to the surface during this time. The boost in social activity may burn out introverts, while earth signs who crave structure may feel a little unmoored when Gemini's flakier tendencies arise within them.
On the bright side (or not, depending on your confrontation skills), Gemini is ruled by the planet Mercury, which governs communication. This means all of us are primed for an extra process-y month, so beware of that, if lots of relationship talk tends to exhaust you. But there's a lot of frisky energy in store for us, too, this season, according to astrologer Aliza Kelly speaking to Bustle.
"The first air sign of the zodiac, Gemini energy is playful, curious, and flirtatious — so don't be surprised if your romantic dates begin to feel like playdates," she tells Bustle. "During Gemini season, we remember that the best lovers are also our best friends, so embrace the fun, childlike nature of Gemini energy by dialing up your sense of wonder. Not everything needs to be so serious!" (Do you hear that, Capricorns?)
Read on to find out what each of the signs can expect for their romantic life this Gemini season.