What Leo Season Means For Your Career, Based On Your Zodiac Sign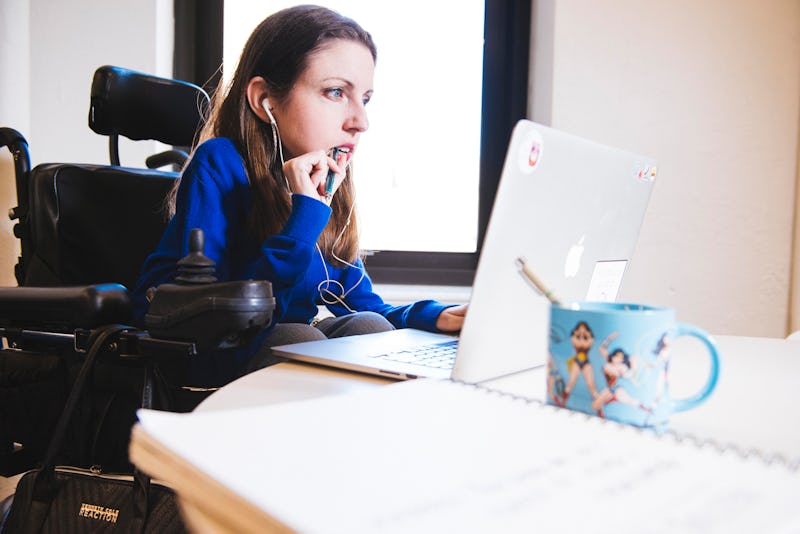 BDG Media, Inc.
Let's be real: Leo season is not exactly the time when most of feel focused on work. Leos are infamously comfortable in the spotlight, loving attention and commanding adoration with ease. They're the Instagram influencers of the Zodiac, if you will, and since Leo season falls in late-summer, most of us are in high-energy party mode, sucking up as much sunshine, warmth, and social interaction as we can, before winter draws us back within ourselves. So what Leo season 2019 means for your career varies. For many signs, it's business as usual. For some, it'll be difficult to focus on work with your social energy being so high. But for others, it'll be the perfect time to network, especially if a surplus of outgoing energy is uncharacteristic for you.
Late-summer is a natural energy peak for most of us, both physiologically and astrologically, so it's normal to be more focused on socializing and being in your body than on work. But you can channel a little of that energy boost into your career without totally killing your buzz. It's the season for feeling yourself, and, if you lean into it, your superiors at work are bound to take notice of your newfound shine. Here's more on how to tackle your career during Leo season, according to the experts.