What Makes People Worry Most About You, Based On Your Zodiac Sign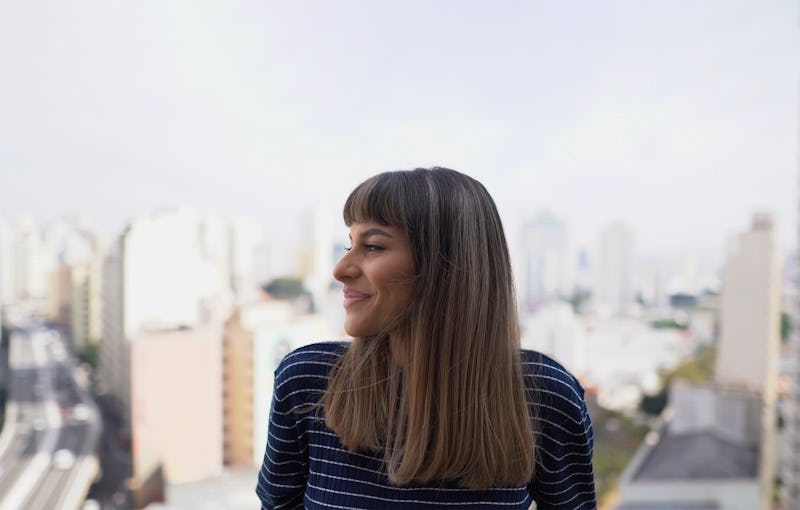 FG Trade/E+/Getty Images
There are three things in life that are certain: death, taxes, and the zodiac. We consult astrology for help with our careers, finances, and romantic relationships; and you can even guess what people worry most about you based on your zodiac. This is science — unless we don't like what the zodiac says about us, in which case, it's totally ridiculous. (That's how astrology works, right?...)
If you're a follower of astrology, then you've probably already spent a good deal of time researching the common personality traits of your zodiac sign, your strengths, and your weaknesses. I know I have. For instance, as a Gemini, I'm affectionate and communicative but also indecisive and stubborn. Oh, and we have two personalities. One is an angel. The other is a harpy. Or something like that.
Many of us are tempted to think that our sign is the *best* sign, as I've repeatedly said about Geminis, because, well, it's true. Just like Virgos are the worst. (Kidding! This applies only to the Virgos I once dated.)
Everyone's got their opinions about the 12 signs. No one is perfect, and we all have some good and some bad in us. Have you ever wondered what people worry about you based on your sign?