What Time Is The 2017 BET Awards Red Carpet?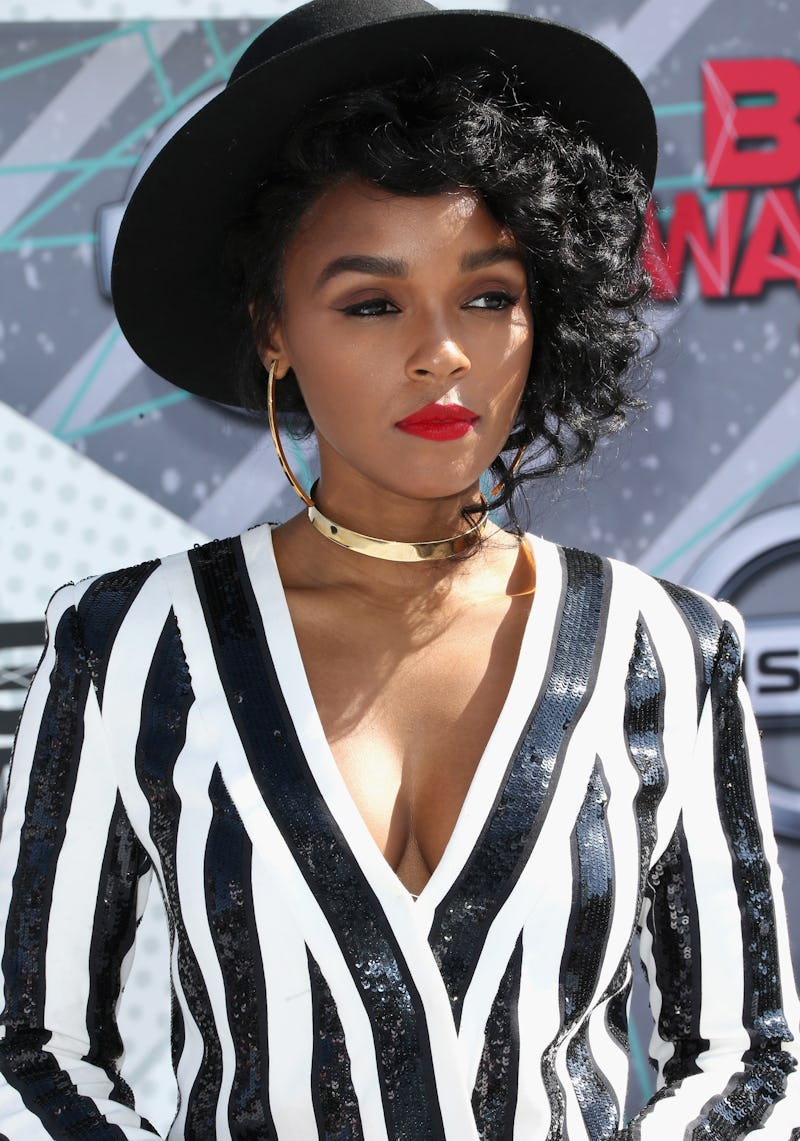 Frederick M. Brown/Getty Images Entertainment/Getty Images
Awards shows are great, but we all know that the red carpet pre-show is really what it's all about. So, along those lines, what time is the 2017 BET Awards Red Carpet? Well, as with most red carpets, it's set to air in the two hours leading up to the live broadcast of the awards ceremony.
It's not something you're going to want to miss — many established and up-and-coming stars will be in attendance, with many of them (over 20, in fact) also performing. Bruno Mars, who's second to Beyonce in terms of nominations (she got 7, he got 5), is among said performers, along with big names like Mary J Blige, and DJ Khaled. There's no list of official attendees yet, but here's hoping Janelle Monae also makes an appearance — she absolutely slayed the red carpet last year, and this year she's nominated in the acting category for the first time.
Since the BET Awards will air live on BET on June 25 at 8 p.m. PST, the official pre-show (which will also be airing on BET), will commence at 6 p.m. PST — which should give us all more than enough time to get a look at everyone's outfits.
Whose style are you most excited to see? Last year, the Tracee Ellis Ross and Anthony Anderson of Black-ish stunned on the red carpet, with Ross in particular knocking it out of the park in body-con sequined snakeskin.
At any rate, you'll be able to catch the proceedings on the BET Network, as well as their online live stream and their subscription service app. Will you be tuning in?