7 Things Experts Want You To Know Before You Switch Your Job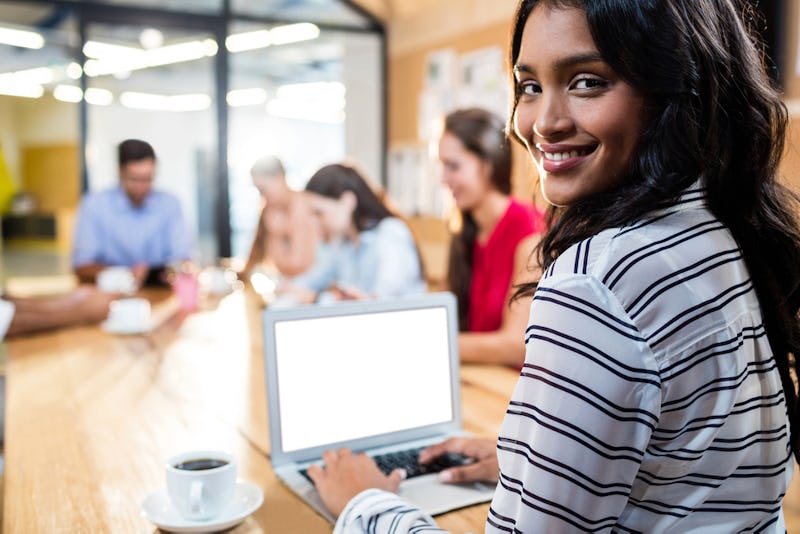 wavebreakmedia/Shutterstock
Deciding how to navigate your own career path is a scary prospect for many. On the one hand, you might have a job that you're used to and good at, but on the other hand, exploring new career opportunities can lead to more excitement and better pay. It's important to be savvy when it comes to switching jobs and making big career moves.
"Making smart career choices is important because it will propel your career," career expert at Monster, Vicki Salemi, tells Bustle. "Making moves, even a lateral move that better positions you for upward advancement, are incredibly wise." In fact, it can totally change your career trajectory.
You shouldn't be intimidated to move roles — whether that's moving laterally within your current company, moving to a similar job at a different company, or just totally mixing things up with a massive career change. Even though it can feel comfortable staying in your current role, with people and tasks that you're comfortable with, sometimes the payoff is so big that it's definitely worth the risk.
But how do you know it's the right time to change jobs? And what should you be looking for? Here's what you should know before you make the switch, according to experts.