What To Do If Your Partner's Parents Are Visiting Over The Holidays — And You Don't Like Them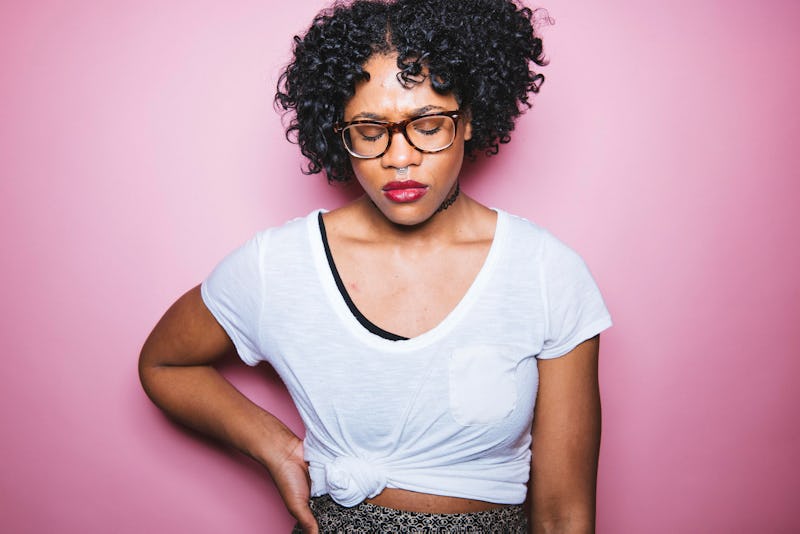 BDG Media, Inc.
The holiday season is normally is associated with family — but it's not always your own family that you're dealing with. If you're in a serious relationship, there's a good chance you're going to be spending some time around your partner's family — in fact, you may even have your partner's family visiting over the holidays.
If you don't get along with your partner's family, the holidays can get very stressful, especially if they're coming to town or even staying with you.
"There are varying degrees of disliking your partner's family," relationship therapist Aimee Hartstein, LCSW tells Bustle. "There's moderate — you have nothing in common, you don't agree with their values, and you don't enjoy your company. As long as they treat you with respect and kindness, that's enough to tolerate your partner's family a few times a year. Try and find some common ground and take some alone time when you can."
But sometimes the dislike is much stronger, and that's when things can get really tricky. If you feel like you're going to be a little too close for comfort with your in-laws, or psuedo in-laws, you may be feeling overwhelmed — but you can get through this. Here's what experts say you should keep in mind.