If Sober September Is Triggering For You, Here's How Experts Suggest Coping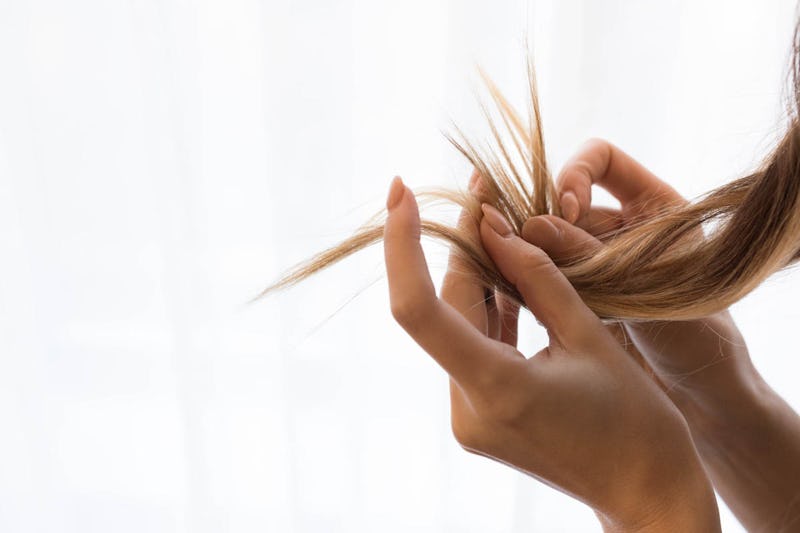 Ashley Batz/Bustle
Drinking may seem like it's less popular than ever with the rise of the Sober Curious movement, or the popularity of months like Sober September or Dry January. These movements offer people the opportunity to re-examine their drinking habits, and may offer longer-term health benefits. But for people who live with alcohol or substance use disorder, or who are sober all year round, hearing about months like Sober September can be triggering.
"People who struggle with sobriety need to be prepared for Sober September and Dry January," psychotherapist Dr. Stella O'Malley tells Bustle, because these months encourage "lightly [giving] up the drink for the month," when for many people that simply isn't possible. If you struggle with those feelings, you're not alone.
Sober September, Dry January and other booze-free periods are based around the idea that giving up alcohol is relatively easy, and that can be seriously alluring. "The freedom of being able to give up [alcohol] whenever you wish — or being able to cut down whenever you wish — is beguilingly very attractive to people who behave compulsively around alcohol," says Dr. O'Malley. If Sober September or Dry January bring up serious emotions for you, here's how to cope, according to experts.