The One Gift You Should Get Your Dad For Father's Day, Based On His Zodiac Sign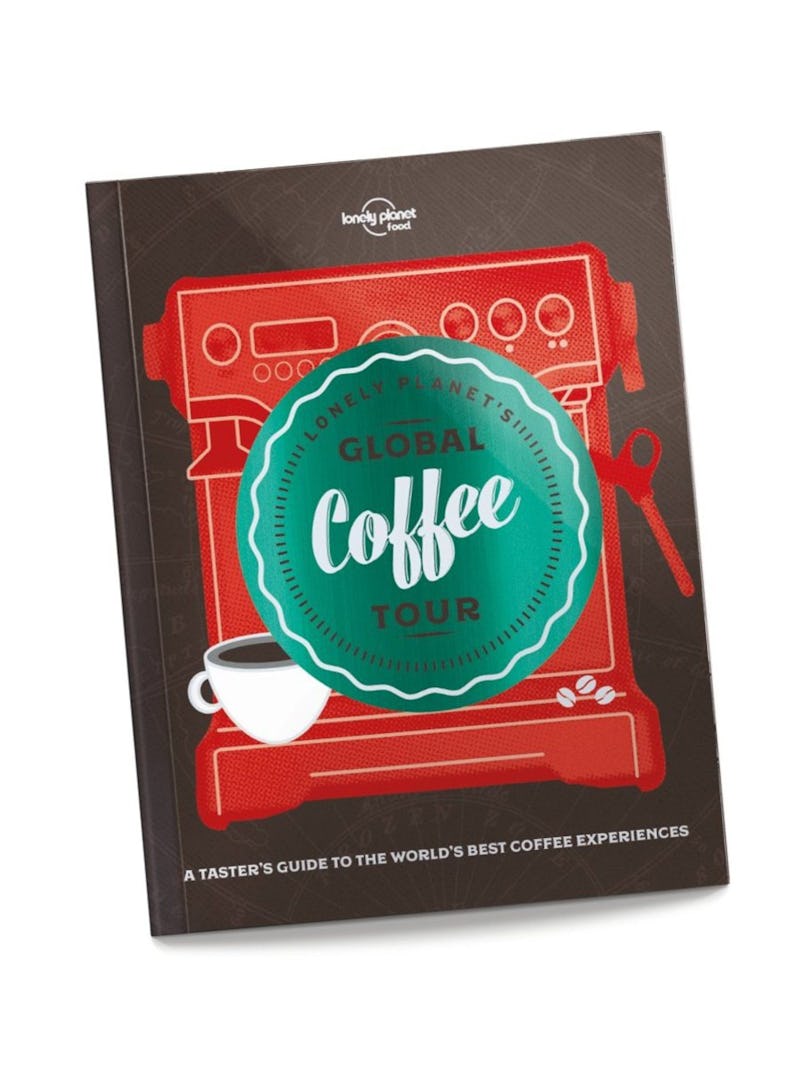 Lonely Planet
In case you don't already have an alert on your calendar, heads up: Father's Day 2018 is quickly approaching. This year, it will fall on Sunday, Jun. 17. So don't worry, you have plenty of time to put a little thought into dad's present. If you're completely stuck on where to start even imagining what your dad might like, though — that's not another pair of socks or golf clubs, that is — just look to the stars, because you might be able to figure out what to get dad on Father's Day 2018 based on his zodiac sign.
For instance: A dad whose zodiac sign is Cancer might be into movie tickets, but on the other end of the zodiac, a Sagittarius dad could be way more stoked to receive an shiny new accessory to accompany him on adventures. Knowing your dad's zodiac sign is a sure way to pinpoint something he'll totally cherish. Gift giving is all about being thoughtful, and being thoughtful is all about knowing the little details. Like your dad's birthday.
No dad is the same so go beyond socks, ties, and golf-related items. There are plenty of products on the market that will warm dad's heart, so in this case it's not a bad idea to reach for the stars.
Aries
Taurus
Gemini
Cancer
Leo
Virgo
Libra
Scorpio
Sagittarius
Capricorn
Aquarius
Pisces