6 Phrases That Can Help A Friend Who's Struggling, According To Crisis Counselors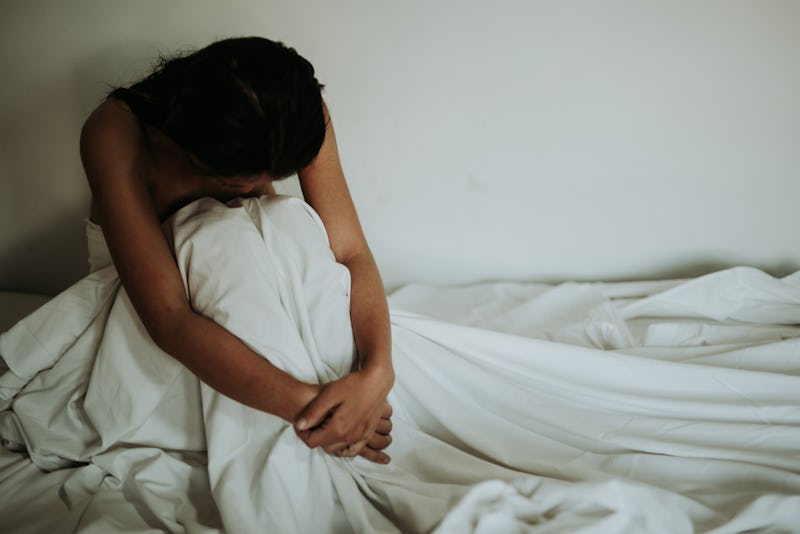 Eak Moto/Shutterstock
Sometimes life is pretty tough — and it can strike those around us hard. It can be tricky to know what to say to a friend who's having a hard time when you want to express your love and support. You can fall back on folk wisdom, like "every cloud has a silver lining," but there's a risk you'll seem condescending or out-of-touch. Fortunately, experts have identified some of the best language to use when you have a conversation with a struggling friend or family member, to make sure that you're being sensitive to their needs while also communicating clearly.
Struggles can be caused by many things and manifest in many ways, from mood swings to insomnia to social isolation to depression. It's important that you tailor these phrases to suit your friend and your relationship; if you talk entirely in memes and Rihanna .gifs, now is not the time to start talking like Charles Dickens. And just because someone isn't in "crisis" doesn't mean they can't use a helping hand. You might not have all the answers, but you can, at least, be there.
Here are phrases to use when you're chatting with somebody who's having a hard time right now.