What We Know About The Abstinence Advocate Overseeing American Sex Ed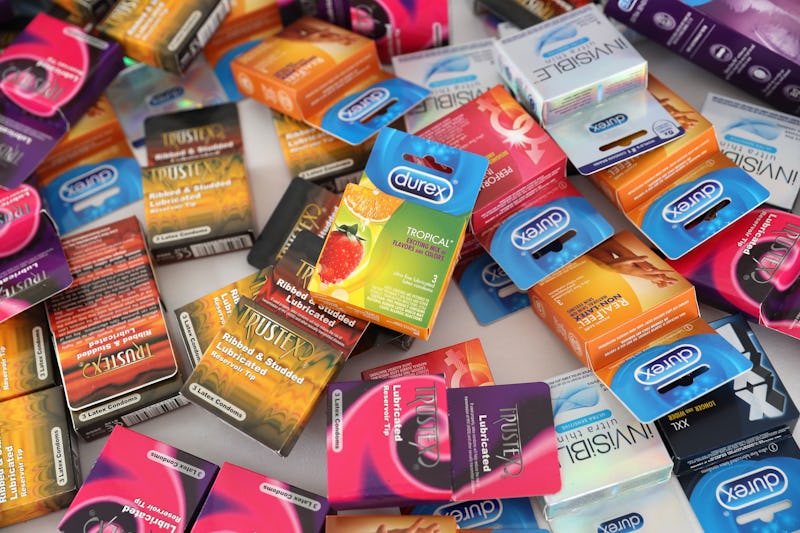 Chris Jackson/Getty Images Entertainment/Getty Images
President Trump recently appointed Valerie Huber, staunch champion for abstinence-only education, as chief of staff for the Department of Health and Human Services (HHS). The appointment of a candidate who is against comprehensive sex education falls in line with the Trump administration's 2018 federal budget, which increases funds to extend abstinence education.
HHS administers more than 100 programs in medicine, public health, and social services. The department also oversees the Office of Adolescent Health, which is the main area of concern for advocates of comprehensive sex education. The office conducts research and training on preventing teen pregnancy and STDs.
Until recently, Huber served as president and CEO of Ascend, formerly known as the National Abstinence Education Association. Nowadays Huber and Ascend prefer the term "sexual risk avoidance" rather than abstinence. She also led Ohio's abstinence education program from 2004 to 2007.
News of Huber's hiring first broke with a White House staff email obtained by The Hill. According to the email, Don Wright, HHS' acting assistant secretary for health, said Huber's "wealth of professional experience in the field of public policy will serve her well in this position."
Huber joins the administration alongside Vice President Mike Pence, a fellow supporter of "the only safe sex is no sex" education. This is the same Mike Pence who doesn't know how condoms work, having once described them as "too modern" and "very, very poor protection against sexually transmitted diseases."
But what's Huber's track record like? Let's find out.