Here's When To Buy Laura Lee's MAC Lipstick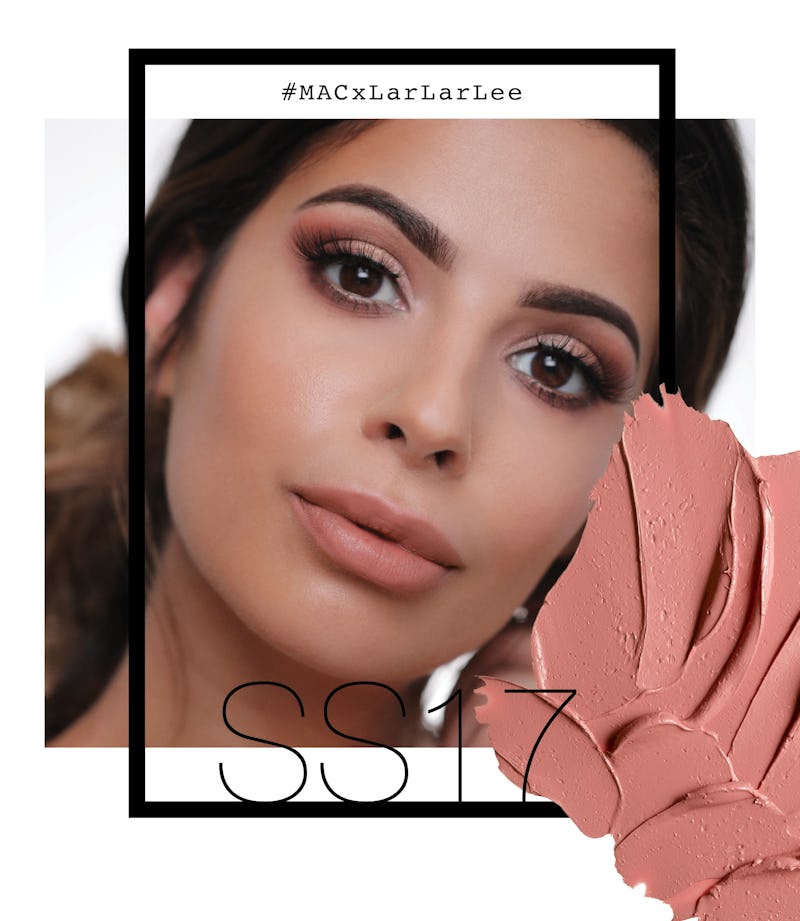 MAC Cosmetics
After months of teasing their fans, MAC Cosmetics' vlogger lipstick collection is finally here. Well, the details are at least. The line is filled with ten different lipsticks designed by beauty influencers from around the world — including Laura Lee. When can you buy Laura Lee's MAC Lipstick, you ask? Here's everything you need to know about the launch before the big day.
When major beauty brands and YouTubers come together, magic happen. Especially when you let them customize their own colors. On top of their Spring Work It Out Collection, MAC is launching a slew beauty guru-created products as well. Laura Lee and nine other makeup influencers created their custom shades for the new line. Each one is meant to reflect the individual blogger's personalities. Ready for the best part? You'll be able to buy them very soon.
While some of the collab colors don't come out until this summer, you don't have to wait too much long for Laura Lee's personally created shade. The YouTuber's gorgeous, muted beige lipstick will be available on Apr. 20 on the MAC website, according to Laura Lee's Instagram post. Although the name of the item has yet to be announced, she did say that it's a matte finish. It's so gorgeous that the name doesn't even matter.
This color looks absolutely stunning on Laura Lee. The light pink shade is perfect for everyday wear — especially in spring. Like the majority of other MAC lipsticks, Laura Lee's shade will cost you $17. The rest of the collection, despite the color or formula, will be the same price.
Laura Lee isn't the only US-based YouTuber to get to design their own shade, either. Gabriele Zamora created a MAC lipstick. His color looks similar to Laura Lee's, but it's a satin finish instead. The malty warm-brown launches on Apr. 20 as well.
It's unclear if the colors in this beauty influencer line are limited edition or not. Although it does say "ss17" on the photos, which means they probably won't be around forever. Just to be safe, you should mark your calendars and set your money aside now.