Arie's 'Bachelor' Season Starts Filming Literally So Soon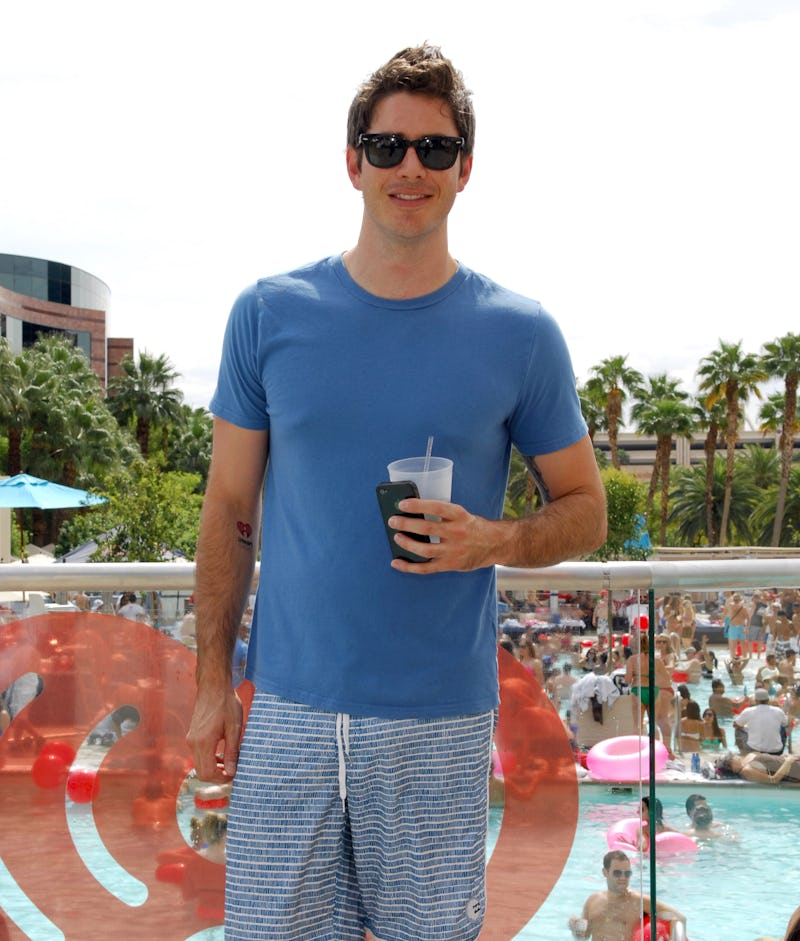 Bryan Steffy/Getty Images Entertainment/Getty Images
After weeks of speculation, Good Morning America confirmed that Arie Luyendyk Jr. is taking on The Bachelor role. Fans are going to want to watch the new season when it premieres, but when will Arie's Bachelor season start filming?
There hasn't been any official word yet, but for the most part it is pretty much a given when The Bachelor starts filming. After all, this will be Season 22 and the franchise is on a pretty regular schedule at this point. The show generally films in September, wraps in November just in time for Thanksgiving, and debuts on the first Monday in January. It's like clockwork every time.
Bachelor expert Reality Steve has revealed the filming start dates for the past five Bachelor seasons (based on when he starts seeing intro packages and the like being shot) and there's a very evident pattern here:
It makes sense that the show films at the same time every year, because for the last nine seasons it has also premiered at the same time: The first week of January. Unless the show switches up the plan all of a sudden, it is pretty likely that Arie will meet his suitors during the last week of September just like the Bachelors who came before him.
There's a chance Arie will begin filming a little sooner for some on camera interviews and to get some "advice" from previous Bachelors or even just from his friends from Emily Maynard's season of The Bachelorette, which is another Bachelor tradition.
Plus, he will have to film a segment to show what his life is like at home. How else will the viewers be blessed with that gratuitous shot of the Bachelor coming out of the shower to show off his abs? It all begins soon, Bachelor Nation — get ready.