Fans Are Already So Pumped For Louis Tomlinson's Solo Song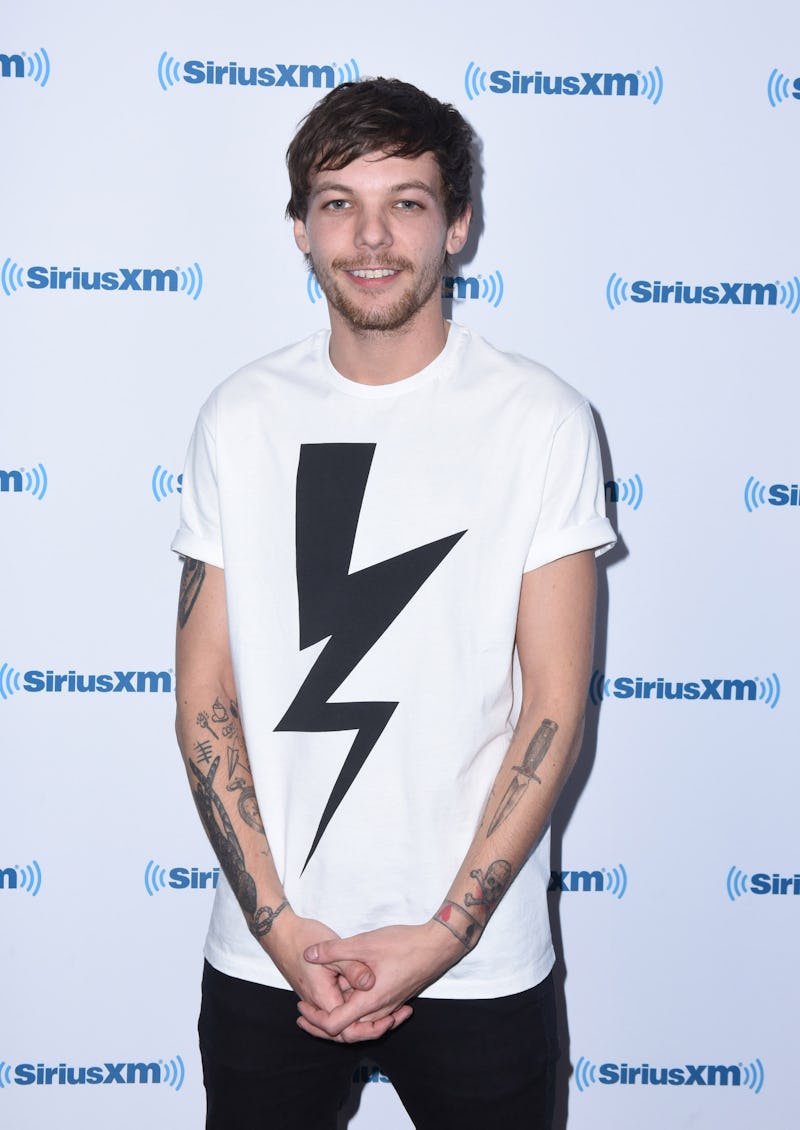 Vivien Killilea/Getty Images Entertainment/Getty Images
After remaining rather silent as his fellow former One Direction bandmates released solo music, Louis Tomlinson has announced that he'll soon be dropping his first single. And despite being light on details, fans of Tomlinson have already decided that they love the song. Pretty much all we know for sure is that the song is titled "Back To You" and will feature American singer Bebe Rexha. Judging from the tweet Tomlinson posted, it seems like the song was produced by Digital Farm Animal. The natural question fans are wondering is when Tomlinson's "Back To You" officially comes out.
Well, unfortunately no one knows yet know for sure. However, according to Metro News, "Back To You" could drop as early as June 30. But you know how these things work, all it takes is one leak for an artist to decide to move up a single release date, so "Back To You" could potentially come out even sooner than next week.
Tomlinson first revealed that he had new music coming when he posted a message to Twitter saying, "Really excited for you all to hear the new single." He then followed up with a photo of himself and Rexha announcing the name of the single.
The photo appears to have been taken at the Doncaster Rovers football arena, which some are speculating could be the set of the accompanying music video. Tomlinson posted a third tweet saying, "Got a good feeling about this one."
Apparently hiss fans feel the same way, judging by all of the tweets praising the song that they haven't yet heard. One fan joked about a hypothetical conversation with a friend about "Back To You" already being her favorite song.
While other fans have gone the meme route to explain how they anticipate reacting to the song once it comes out.
Based on the collective response on Twitter to Tomlinson's announcement, it's almost inevitable that the song will climb to the top of the charts. Here's hoping the single lives up to the hype, but even if it doesn't, it seems like fans already decided "Back To You" will be a big hit.