Where Is Chris Daughtry Now? The 'American Idol' Star Still Makes Music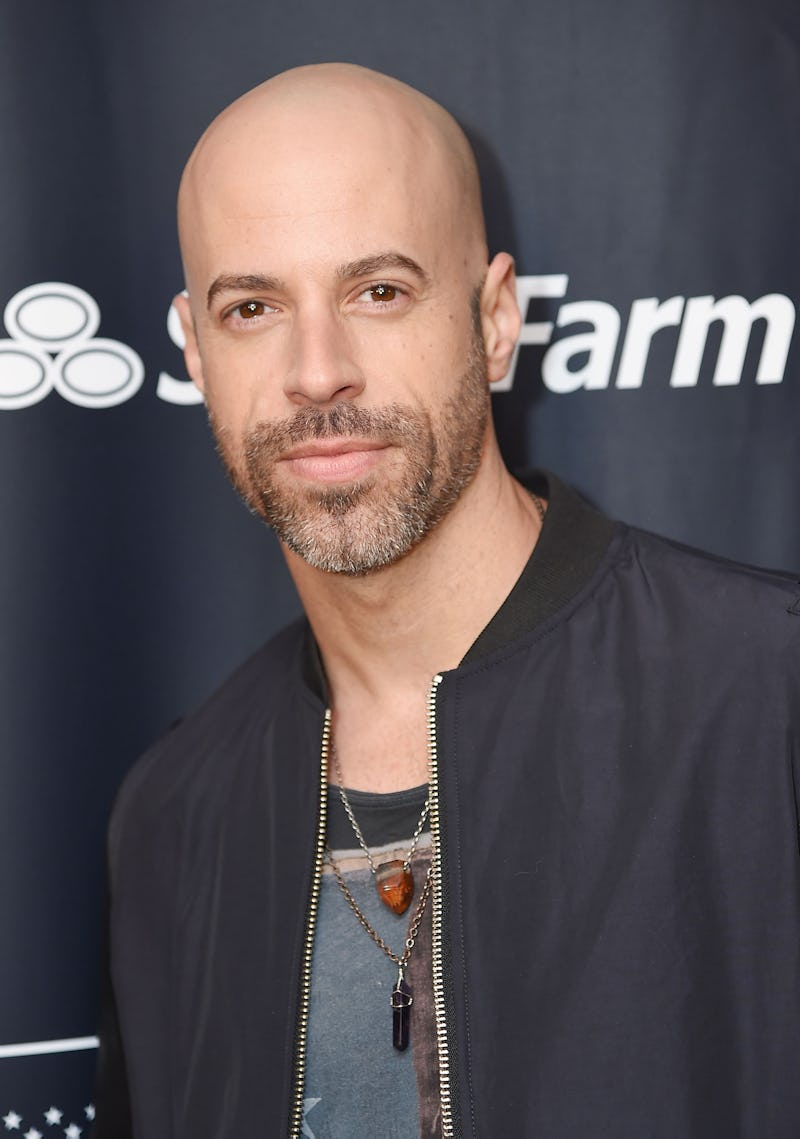 Michael Loccisano/Getty Images Entertainment/Getty Images
The decision to bring back American Idol is not without controversy. During the television singing competition's original 15-season run, it launched the careers of many stars, and inspired countless spin-off series. The show was an undeniable hit, but many feel it's too soon to resurrect the past. After all, it's still possible to keep tabs on the former Idol contestants, many of whom have gone on to achieve varying levels of success. While some superstars like Kelly Clarkson and Carrie Underwood are still on the cultural radar, other contestants keep a lower profile, like one particular rocker finalist. If you've been wondering what Chris Daughtry is up to these days, know that the singer still works in the music industry. While he's done some acting, hosting, and has a fulfilling family life, music still seems to be a major priority.
Daughtry competed on American Idol all the way back in 2006, and a lot has happened for the singer since. After appearing on the show, the star released a self-titled album that debuted at number one and featured seven hit singles, including memorable tracks like "It's Not Over" and "Home". He released two more equally successful albums, and a greatest hits album in 2016 that commemorated the 10 years since he appeared on the series. Music is still a big part of the former reality star's life, and fans can still catch him live. According to his website, he'll head out on a cross-country tour this summer, and these dates prove he is still capable of filling an arena.
Of course, Daughtry has branched out as well. He's dabbled in acting, starring as Judas in the the Fox TV musical The Passion. In an interview with Rolling Stone last year, he discussed how much he enjoyed the opportunity, and opened up the possibility of appearing on Broadway. If he did make this career move, he wouldn't be the first Idol contestant to make the screen to stage leap. Season 4's Anthony Fedorov got involved in musical theatre, and Constantine Maroulis was nominated for a Tony for his role in Rock of Ages, for instance.
If he's taking things slower right now, it's not a surprise. When Daughtry first auditioned for Idol, he told the judges of his need to support his family. Since these days his family has grown, and the singer now has four kids. In past interviews, the star has emphasized how much Deanna and the kids mean too him, so it's not surprising he would focus on being a father. According to Forbes, Daughtry is one of the top-grossing Idol contestants, worth about 6 million dollars, selling the most records after Carrie Underwood and Kelly Clarkson. After all the years touring, he deserves to take a break and just enjoy all the success.
In May, Daughtry tried a new role out and helped host the Billboard Music Awards. The singer was a pre-show host for the event, appearing alongside Laura Marano, AJ Gibson, Jessie James Decker, and Jeannie Mai. The event clearly buoyed the star's television hosting confidence, as Us Weekly reports the star is allegedly signed on be a judge for the American Idol revival.
While he hasn't released any new tunes in a while, it's clear that Daughtry isn't ready to leave his music career behind him just yet. The recent top-hits compilation and subsequent touring proves he is just as passionate about his music as ever, and wants to keep performing for fans. It's unclear which studio Daughtry will end up in next; while recording new tracks isn't out of the question, it's more likely he'll appear on television as a judge. Either way, Daughtry fans can take heart, as it doesn't seem like this Idol alum is going anywhere soon.