Here's What Justin Guarini Has Been Up To Since 'Idol'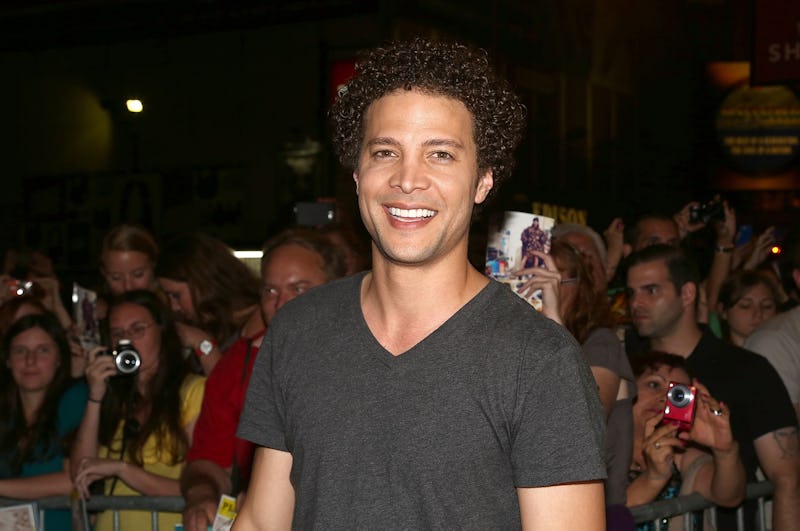 Paul Zimmerman/Getty Images Entertainment/Getty Images
With American Idol alums, Jennifer Hudson and Kelly Clarkson, making headlines across the web, fans are reflecting on where all the other songbirds who graced the singing competitions's stage wound up. Like, how is Ruben Studdard? Oh, and Clay Aiken... whatever happened to the blue-eyed soul singer? Most recently, I was able to answer the burning question on so many minds: "Where is Justin Guarini now?" It seems like he's made a point to keep his life more low-key than other alumni. But according to his personal website, Guarini has done quite a bit since his American Idol days.
In fact, the former Justin and Kelly star (remember that?) has been pretty busy leaving an imprint on the world of music. This totally should come as no surprise, considering he was the first runner-up to Idol's greatest success story, Kelly Clarkson. I, for one, would be distraught if he refused to let the world bask in the sweet sounds of his incredible voice.
On a more surprising note, the Idol alum has added even more titles to his résumé — including that of actor, father, and husband. Yep — Guarini is all grown-up from his early 2000s debut. To see just how much, here's a round-up of what the singer is up to now.