Your Fave '90s Hair Trend Is Back & It's More Extra Than Ever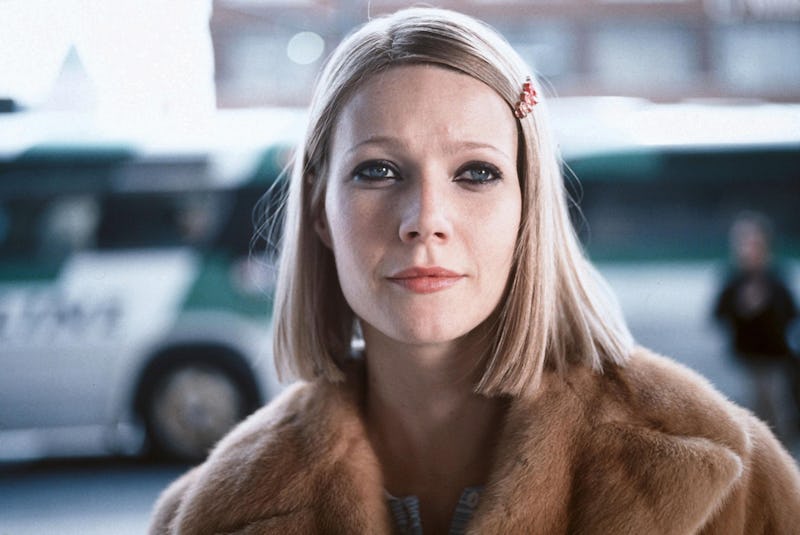 James Hamilton/Touchstone/Kobal/Shutterstock
I'm always here for a '90s revival and the latest hair accessory trend sweeping the nation is easily one of my favourites. Although as a child I pretty much hated hair clips (mostly because they were my mum's last ditch attempt to tame my mane), I'm now all for them as they've now had a pretty slick upgrade. From the runways of SS19 fashion week through to the fashion forward on Instagram, the accessory is officially back, so here's where to buy '90s hair clips and barrettes so you can get your nostalgia on immediately.
If you were religiously following along with fashion week, you might remember seeing them pop up at Ashley Williams' SS19 show and they packed a real punch. Spelling out words in diamante, models stomped the catwalk displaying hair slides that screamed out words like FREE, FEAR, WEIRDO, and even a couple of ironic ones like VIRGIN and DAMAGED WOMAN.
This isn't the first time that the punk rock designer has pulled some tongue-in-cheek hair slides out of the bag as the brand also brought them out for their AW17 show. However, it's the first time I've seen high street dupes popping up on the market and I'm totally in love.
There's also been a surge of less wordy barrette-style hair clips popping up all over social media too, with totally classic pearl slides and more minimal designs available just in time for the winter. There's a number of ways to wear them, whether you're opting to slide just one in or double duty it on one side.
Julie Sarinana from the Instagram account @sincerelyjules made a pretty good case for the trend, choosing to wear a pair of Scunci barrettes recently. And she looked absolutely amazing.
Personally, I'm pretty obsessed with the utterly classic way that model Behati Prinsloo Levine has chosen to wear hers below. Her hairdresser Teddi Cranford actually managed to snag some vintage Versace hair slides from 1994, which make this the ultimate throwback look. Wearing one on each side, the look really helped frame Prinsloo Levine's face. (Your girl is all about the symmetry.)
Convinced yet? Here's a few hair slides you're bound to fall in love with below. BRB, digging up the mountain of hair slides my mum kept from my early years.