If You Live In One Of These UK Cities, These Vintage Stores Are Well Worth a Visit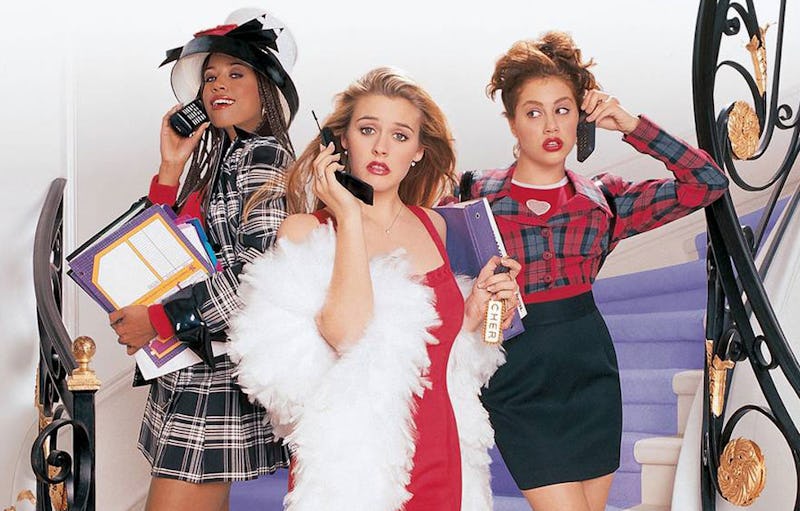 Paramount
Contrary to popular opinion, London isn't the only British city stocked with high-quality throwback fashion. From Birmingham to Cardiff, every town has its own list of unique destinations to visit. Whether you're into old-school American sportswear, dresses that look like they've been pinched from the set of Grease, or even something your granny might still have hanging up in the back of her wardrobe, you're spoilt for choice. There are honestly so many options when it comes to deciding where to shop for vintage clothes in the UK.
Yes, the local charity shop is always a good starting point, but there's nothing more satisfying than stumbling into a vintage treasure trove packed to the brim with rare yet affordable wares. These hidden independent stores can offer high-end designer goods at a fraction of the price. It's just a matter of finding them.
Doing your research takes time but this list will help even the most cautious person dip a toe into the world of vintage. From huge marketplaces housing everything under the sun to tiny street corner thrift stores containing just a few precious gems, these UK vintage hotspots have a great range of options that you won't find elsewhere. Happy shopping.