9 Unlikely Places You Can Watch Free Movies Right Now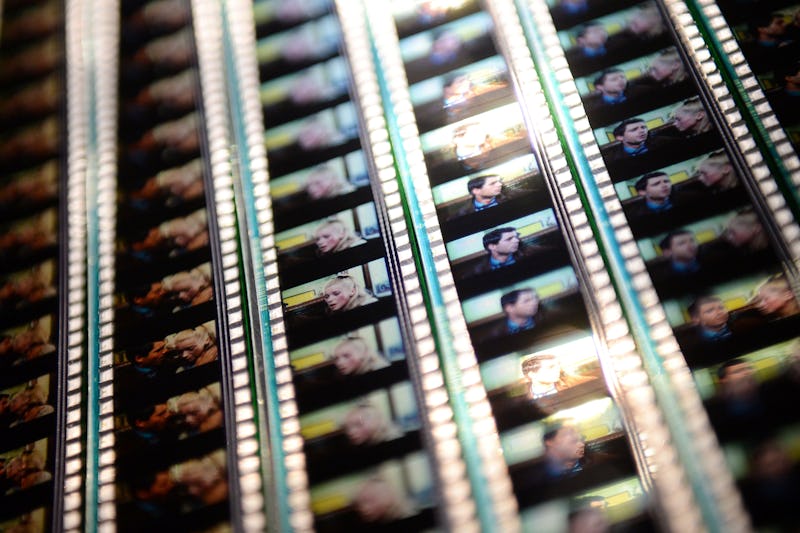 MARTIN BUREAU/AFP/Getty Images
Whoops — you spent your last $25 on some 4-D Experience, and now face a choice of canceling your streaming services or eating ramen all month. Please, don't do that to your poor stomach; instead, check out this list of unlikely places you can find free movies, legally. This way, you can get your film kicks without spending any money or feeling guilty about breaking the law.
While there's plenty to enjoy in the comfort of your own place, there's a couple suggestions for seeing movies out of the house as well. If you're worried "free" means "movies I don't want to see," fear not, as there's something for everyone here: tried-and-true classics to rewatch and enjoy, indies and oddities, and deep cuts from Hollywood's sauciest eras. A number of filmmakers are cutting out middlemen entirely and posting their movies directly to viewers via streaming sites, and some Hollywood studios have gotten hip to the allure of "free" as a way to draw you in to their pay-for-play catalogue.
So dive on in and check out the smaller pockets and odd corners of absolutely free film entertainment. For all you know, you just might end up second-guessing if you should renew that streaming service after all.