The Chainsmokers' Alex Pall & His GF Are Perfect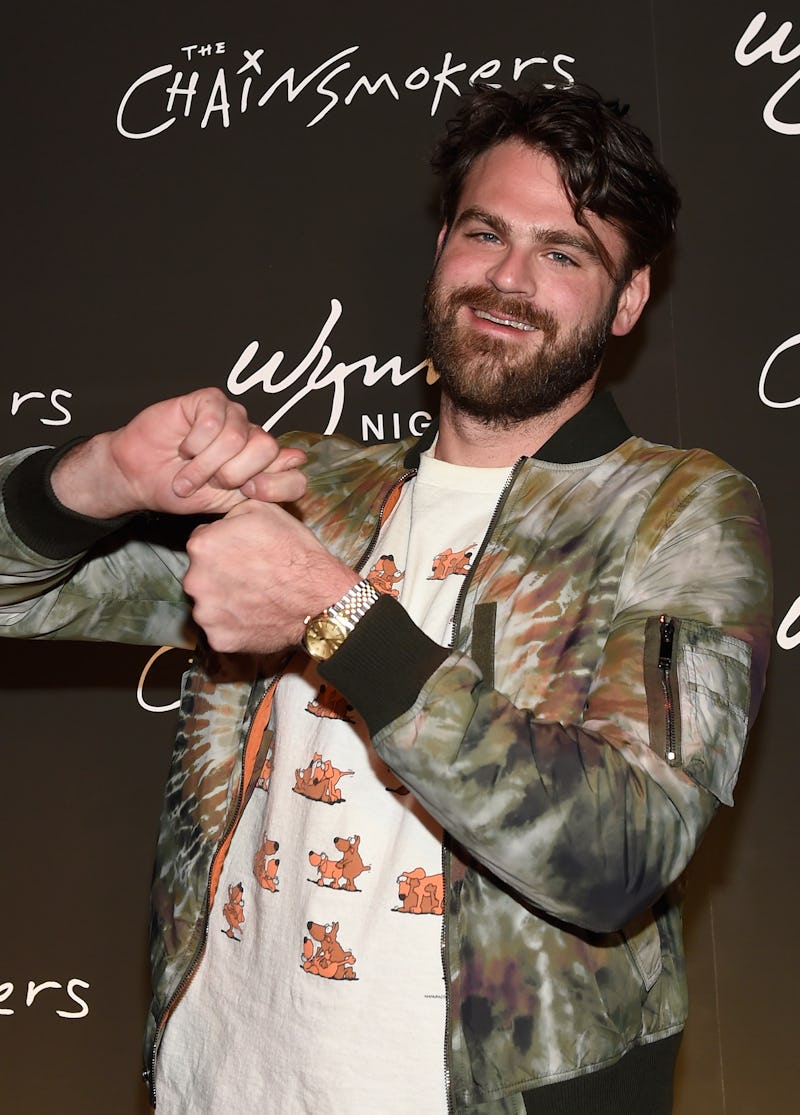 David Becker/Getty Images Entertainment/Getty Images
If you're not living under a rock somewhere, then you obviously know The Chainsmokers' music. However, do you know about the two artists who make up the band? And do you know about their love lives? Allow me to at least acquaint you with The Chainsmokers' Alex Pall's girlfriend. Her name is Tori Woodward and they've been together for the past three years. Actually, they just celebrated their three-year anniversary, per an Instagram Pall shared on Thursday, Feb. 9.
According to what appears to be Woodward's official LinkedIn, not only is her full name "Victoria Woodward," but her last job was at NBC in Los Angeles, where she worked as a Diligence Specialist. According to the LinkedIn page, Woodward is currently enrolled at the USC Gould School of Law, where she is working on her juris doctor degree. She also earned a bachelor's degree from New York University in politics and media, culture, and communications.
When she's not busy pursuing a badass career, Woodward shares all kinds of adorable photos of herself and Pall on Instagram. The same goes for The Chainsmokers member. They are seriously head over heels in love. As Pall wrote alongside his anniversary photo, "This my captain poochymooingtons and she's been steering this pirate ship for 3 years and it's been the best years of my life, even though sometimes I want to throw her overboard! Happy anniversary! I love you!"
And if you need further proof, here some photos that will make you swoon, just like The Chainsmokers' music does. These two are seriously the perfect match.
Her Anniversary Post
This is love.
At The Billboard Music Awards
As Pall wrote in his caption, they really do look "fly AF."
Their Amazing Vacations
Only a little jealous. OK, a lot.
It's All About Support
And in more ways than one...
They Love Croissants
The couple who eats croissants together, stays together.
The Glamorous Life
If you can't be goofy with the one you love, then what's the point?
All About The Kisses
They really are sweet.
Bathtime
How great is this?
Yeah, Pall's Lucky
She's all about women's rights and the fight for gender equality.
I told you they're madly in love — and perfect together.