Amira Is A Major Player On '24: Legacy'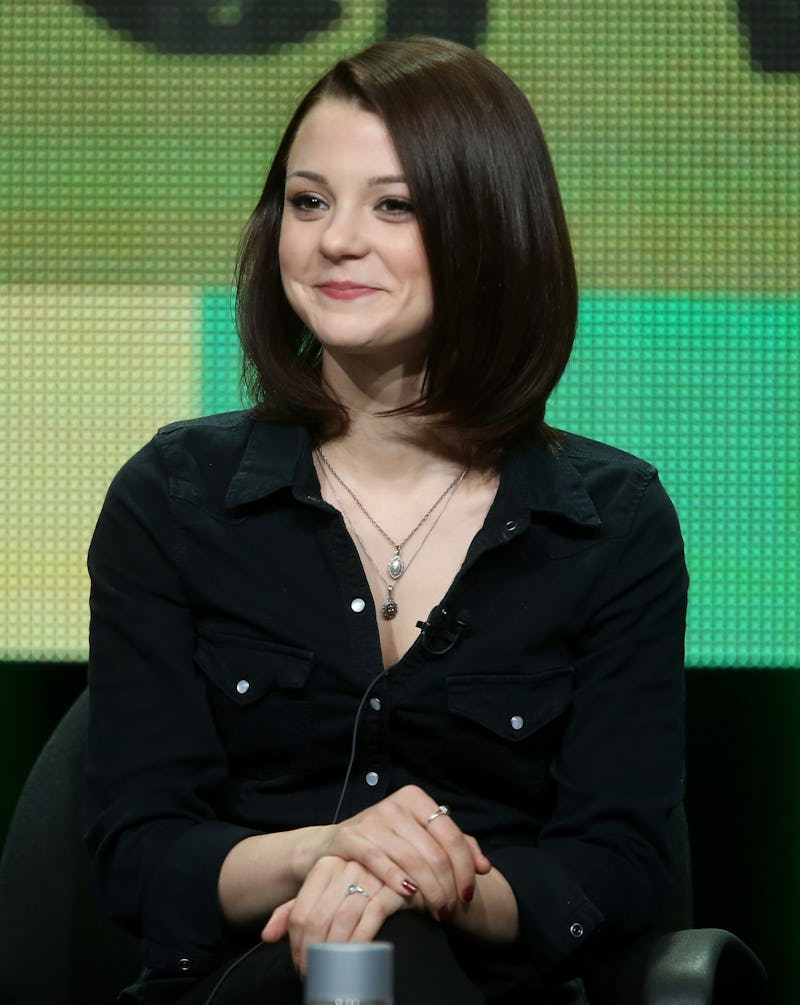 Frederick M. Brown/Getty Images Entertainment/Getty Images
The ticking clock is back on 24: Legacy, and so are heightened emotions and lots of political drama. The newly revived series doesn't have Kiefer Sutherland, but it does have plenty of exciting, new characters; intense situations; and of course, that famous countdown. One of those new characters who stands out very quickly in the premiere of 24: Legacy is Amira, who will likely play a major role over the course of the season.
So far, we know that Amira is a high school student originally from Chechnya who is hiding something big. In the premiere, this doesn't yet connect to the main story, but the two have to connect eventually. The main arc of 24: Legacy is that of new lead is Eric Carter, played by Straight Outta Compton's Corey Hawkins. Eric is a former Army Ranger who gets caught up in stopping a terrorist attack against America that's connected to his past. Miranda Otto (Homeland) plays Rebecca Ingram, the former head of the CTU ends up getting pulled back into the fray when Eric needs her help.
In the premiere, Eric mainly needs help tracking down his former fellow ranger, Ben, who is in possession of a strongbox that contains data about a terrorist's plans. But he may soon need help in stopping Amira, who is revealed to be planning an attack on the U.S.
Amira's classmate and friend, Drew, notices that something's up and brings up her motives to his chemistry teacher, but unfortunately, he chosen the wrong person to confide in. By the end of the episode, it's clear that this teacher is working with — and dating — Amira to help her carry out her plan of building a bomb. Amira seems to be working primarily with her brother, who Deadline reported will be played by Themo Melikidze.
As for Amira herself, she's played by Kathryn Prescott, a British-born actress who you might know as Carter Stevens from MTV's Finding Carter. She also starred in the popular British series Skins as Emily Fitch. It'll be interesting to see how her storyline as Amira plays out in the 12 hours that make up 24: Legacy.