Ed Sheeran's Brother Is Musical, Too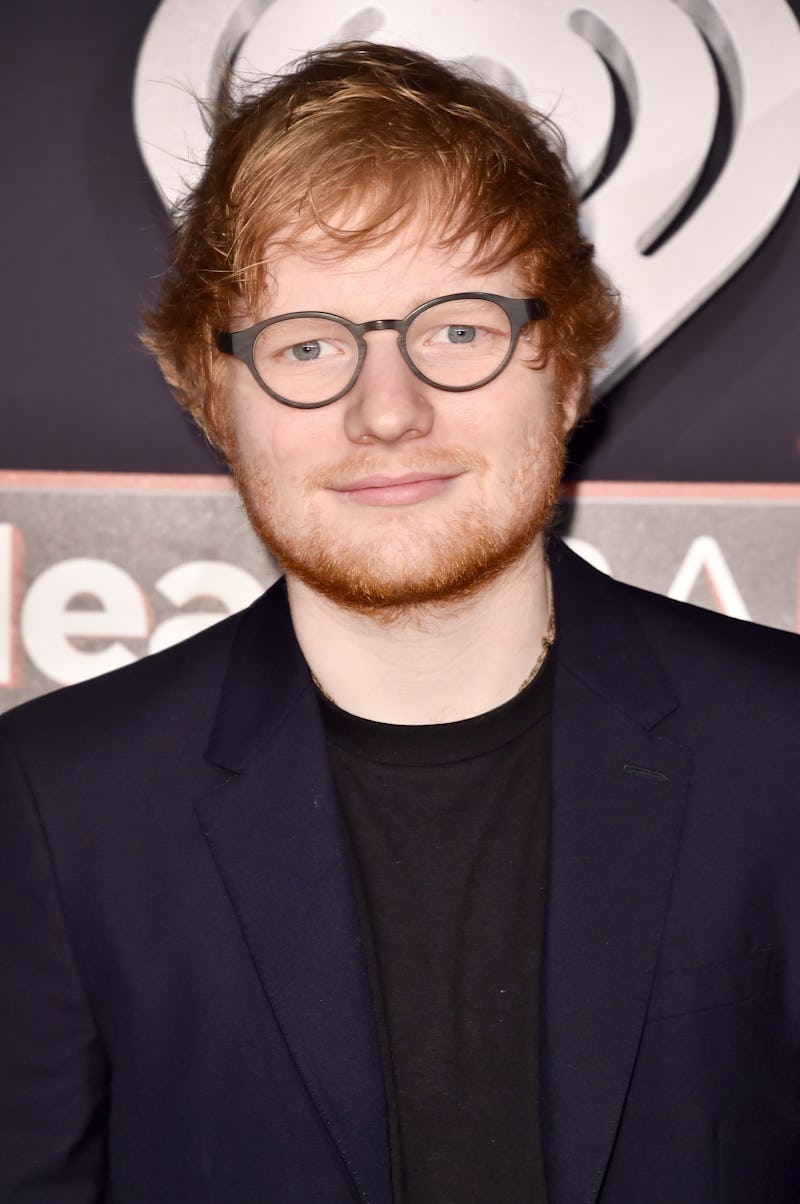 Alberto E. Rodriguez/Getty Images Entertainment/Getty Images
When you think of musical families, the Knowles sisters, the Jonas Brothers, and the Jackson 5 might come. But another pair of musical siblings is Ed Sheeran and his older brother, Matthew Sheeran. The Englishman is an accomplished composer and musician, as well as a classically trained violin and viola player, according to his website.
Ed has mentioned his family a few times on his new album, Divide, and not even Matthew's brotherly love could evade his song lyrics. In his tune "Castle on the Hill" Ed sings,
"When I was six years old I broke my leg/ I was running from my brother and his friends/ And tasted the sweet perfume of the/ mountain grass I rolled down/ I was younger then, take me back."
Although it sounds as if Ed slipped and fell rather than suffered a painful beatdown from his big bro and his buddies, the ginger-haired singer longs to revisit the good, old days back in the hills of Framlingham, Suffolk, England where the pair grew up.
While Ed went on to be... well, Ed Sheeran, Matthew focused on his academics. He received a Bachelors in Musics from the University of Sussex and a Master's in composition from King's College, according to his website. Matthew's original music can be found on his SoundCloud page where he's categorized his playlists from genres such as "Drama" and "Sci-Fi" to "Weird" and "Classicial."
IMDb notes that Matthew composed scores for short films and television series including The Third Date, Dr. Sugarloaf, With Love From...Suffolk, and Love Music. Although Matthew doesn't have any Grammys (yet), his website says he was acknowledged as the best British composer under 35 at the Presteigne Festival Competition in 2010. He also won the Chairman of the Jury award at the Shipley Arts Festival in same year.
Sounds like Matthew has come a long way from chasing Ed around grassy fields. He's managed to carve out his own niche and become a master of his craft.