Laverne Cox Draws Attention To Gavin Grimm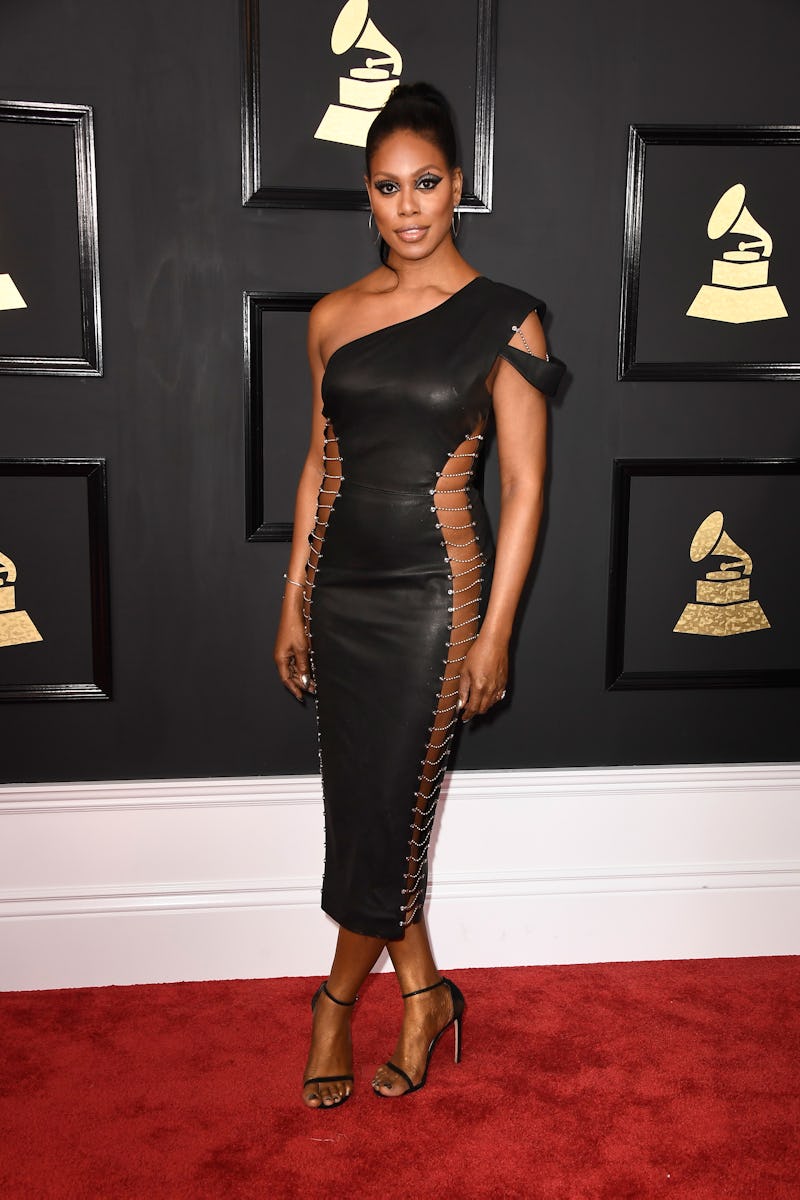 Frazer Harrison/Getty Images Entertainment/Getty Images
Laverne Cox began her introduction of Lady Gaga at the 2017 Grammys with a call to action. She encouraged viewers to go to Google and learn about Gavin Grimm. Who is Gavin Grimm, and why should we all #StandWithGavin?
Laverne Cox is one of the most notable spokeswomen for trans issues in Hollywood, and she used one of her largest-ever platforms to call attention to an especially important issue. Cox told the audience that Grimm would be standing in front of the Supreme Court and urged her fellow Grammy attendees for their support. While Grimm's story has been developing for a while, the Cox shout-out shines a light on an issue that many people may have never known about if she hadn't spoken up.
Grimm is a 16-year-old boy who found himself in the middle of a major controversy related to transgender rights. Grimm, a transgender boy who was assigned female at birth, was criticized by parents in his school district for using the male bathroom (with the principal's permission). These parents threatened to vote against any school board members who did not prevent Grimm from being able to use the male bathrooms at his school. The school board gave in to the parents.
Grimm's case, which asserts that he is being discriminated against, has now made its way to the Supreme Court, in what could be a landmark moment for transgender rights in America. The Gavin Grimm Supreme Court case is just a single example of the discrimination and alienation that transgender Americans go through every day. Cox's spotlight on the issue managed to bring a lot of eyes to this case, and helped start a necessary dialogue about transgender rights and the Supreme Court.