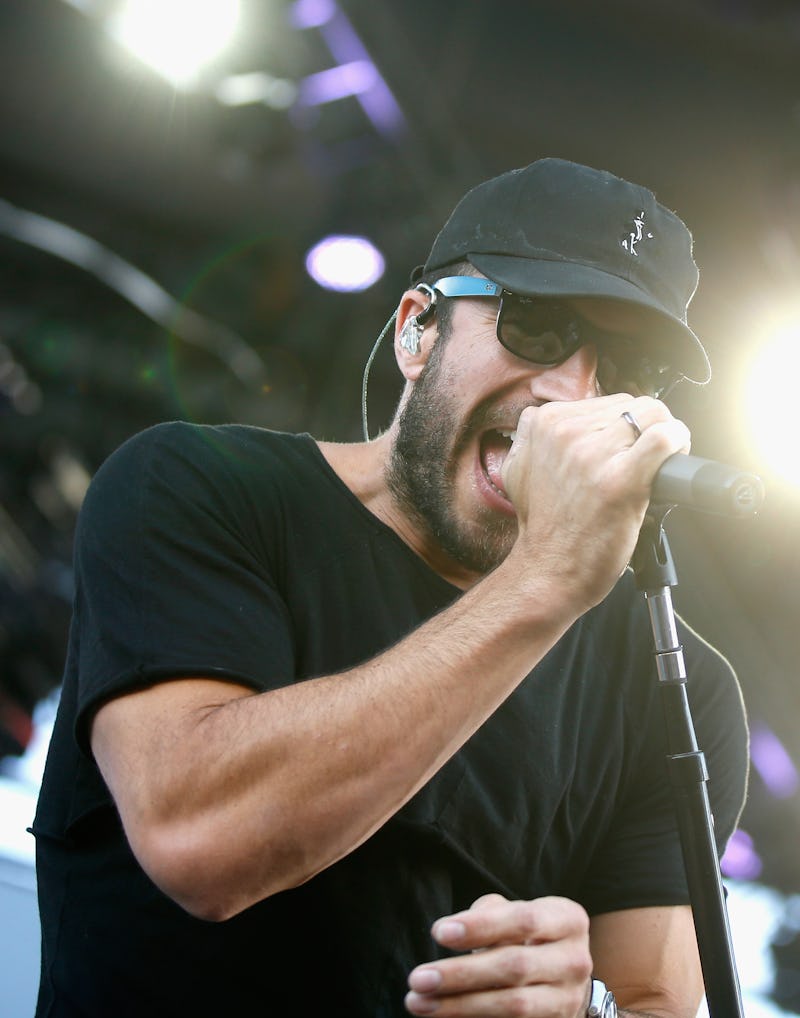 Isaac Brekken/Getty Images Entertainment/Getty Images
Country star Sam Hunt is engaged, his rep confirmed to People on Monday. The "House Party" singer has proposed to his girlfriend Hannah Lee Fowler. But who is Hannah Lee Fowler? The singer's now-fiancée has been a long-time inspiration for Hunt's work.
According to People, Hunt is usually tight-lipped about his relationship, though Fowler has often been a muse for his work. The publication explains that Fowler was Hunt's inspiration for his debut album Montevallo (named after her her hometown Montevallo, Alabama) and that his new song, released Jan 1, "Drinkin Too Much" discusses the realities of the limelight. The song even calls "Hannah Lee" by name.
"I'm sorry I named the album Montevallo / I'm sorry people know your name now and strangers hit you up on social media / I'm sorry you can't listen to the radio/ I know you want your privacy / You've got nothing to say to me / But I wish you'd let me pay off your student loans with these songs you gave to me," Hunt sings on "Drinkin Too Much."
In August, Hunt broke hearts when he posted a video of a woman thought to be Fowler on Instagram. But, like the lyrics of "Drinkin Too Much" say, Fowler seems to be a fan of her privacy and aside from her relationship with Hunt, not much information about her personally is available.
Fowler was at Hunt's side around the globe in 2016, according to his Instagram account. There are pictures of the couple vacationing in Israel and Hawaii. And now, the couple is now happily headed toward matrimony.
I'm sure fans can't wait to see where Fowler and Hunt go for their honeymoon!