Ilana Glazer May Have Tied The Knot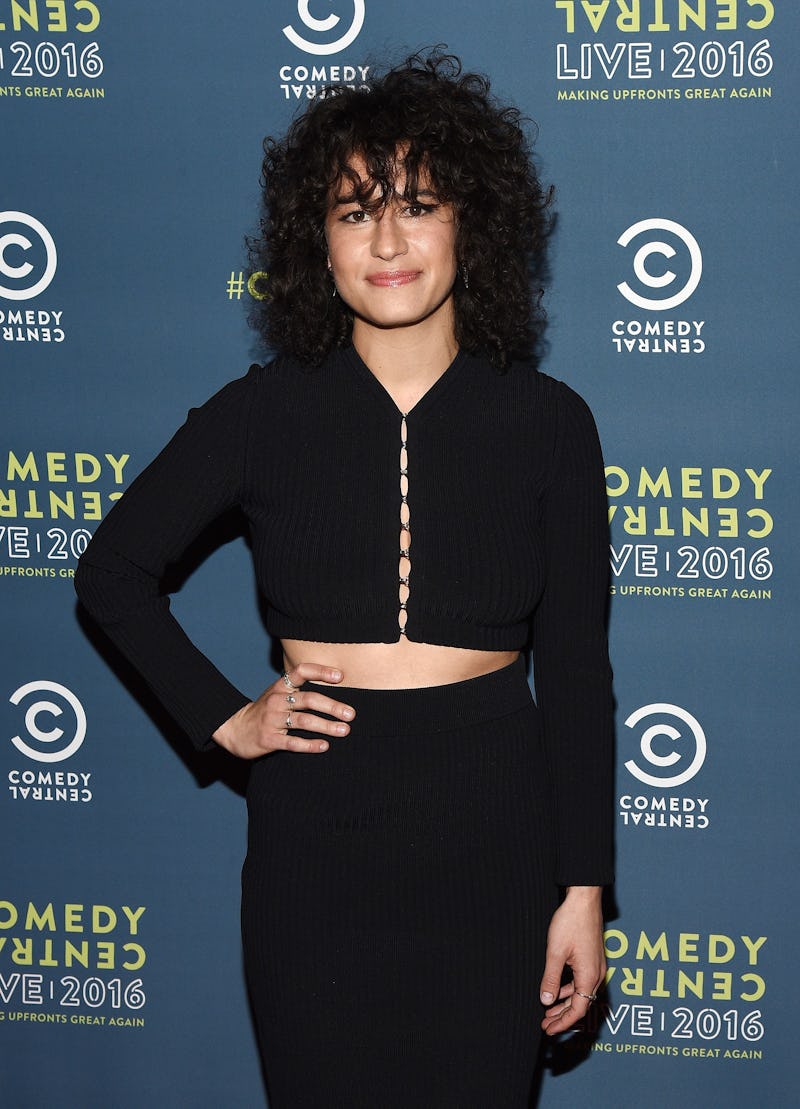 Bryan Bedder/Getty Images Entertainment/Getty Images
Back in late February, rumors swirled that Broad City's über talented Ilana Glazer married her longtime boyfriend. Metro reported that the wedding took place at City Hall in New York City, and that it was a very, very private affair. The couple hasn't commented on a wedding publicly yet (and a rep for Glazer has not yet returned Bustle request for comment), but Glazer's friend, comedian Phoebe Robinson, recently posted a congratulations message to them that seems to confirm the happy news. For my own curiosity as to who this talented lady seems to have married, I wonder: Who is David Rooklin? Glazer's now possible husband is a scientist, and it's the coolest thing ever.
It kind of just makes perfect sense that this fabulous, hilarious, intelligent woman would end up with a cute, hip, and cool molecular scientist. A quick LinkedIn search of Rooklin's name leads me to a David Rooklin, who is doing postdoctoral work at NYU in molecular modeling. Yup, that is definitely a mouthful.
According to LinkedIn, Rooklin began his doctoral program at NYU in computational biology in 2006, so he's been at it for quite some time.
Glazer has tagged Rooklin on her Instagram account before, and the posts on his page pretty much line up with being a smart dude who is really passionate about making molecular models, something I never thought I'd say.
While he seems pretty low-key and out of the spotlight, leaving that to Glazer, Rooklin got a brief mention in a New Yorker piece in 2014. Writer Nick Paumgarten described Rooklin as a "trim clean-cut white man in his thirties" who was supporting Glazer and Abbi Jacobson at a comedy night in Williamsburg. He told the New Yorker while backstage at the show,
"By going to see their live shows over the years, I've gotten an idea of the core facet of their movement...If you remove the divide between performer and audience, you have something else. It's like a collaboration."
Well, he's got a way with words. I think this quote says a lot about Rooklin and his nature and how good of a match he and Glazer are. Regardless of marriage or not, congrats to them for being adorable, talented, and in love!