Rob Lowe's Youngest Son Is An Actor, Too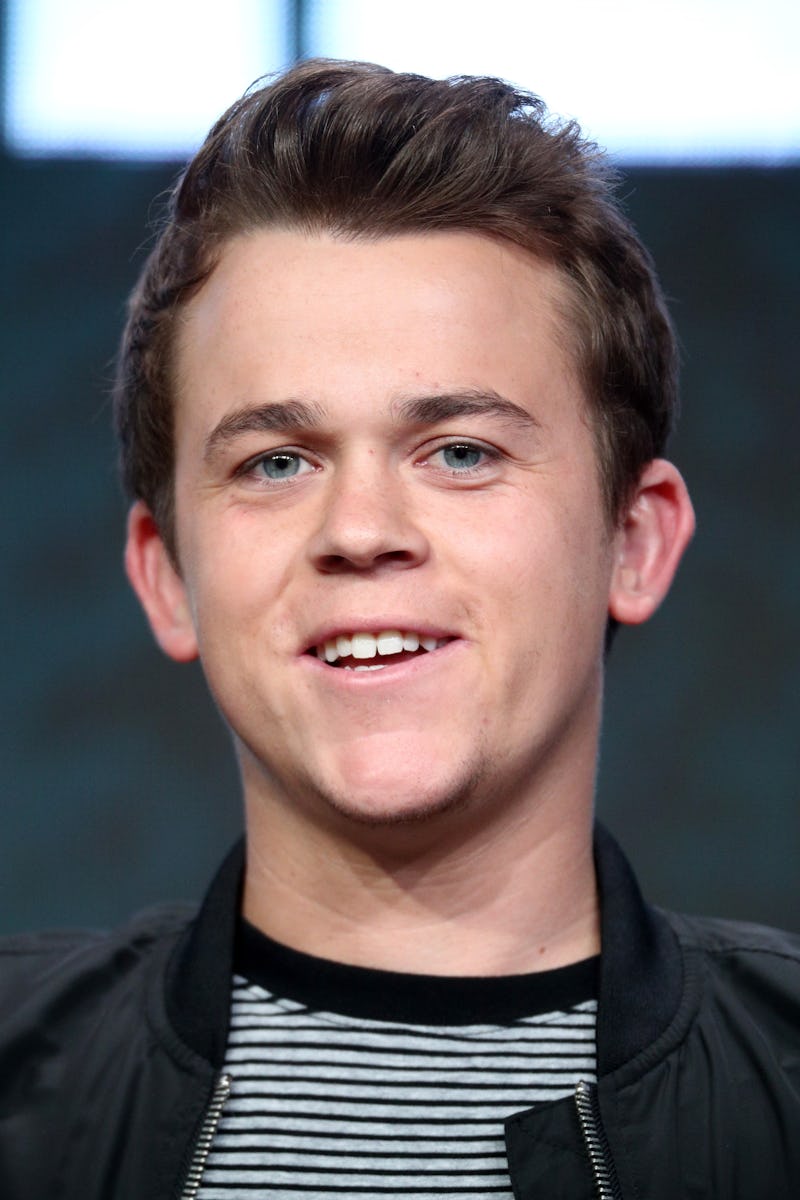 Frederick M. Brown/Getty Images Entertainment/Getty Images
There comes a time in almost every celebrity child's life when they have to set off and make a name for themselves. Rob Lowe's son John Owen is ready for the spotlight on their new A&E show The Lowe Files, but this isn't the 21-year-old's first foray into entertainment. John Owen starred on his dear old dad's show The Grinder as Joel Zadak from 2015 to 2016. He and his older brother, Matthew, have also made numerous appearances on daytime talk shows and entertainment programs including The Ellen DeGeneres Show, The View, and Entertainment Tonight.
Following his debut on The Grinder, John Owen told the Sioux City Journal that he may follow in his father's footsteps: "At first it was just a fun thing to try but now I'm enjoying it so much I'm definitely considering it."
But John Owen's latest TV role fuses reality and fantasy. According to A&E, The Lowe Files follows Rob and his two sons "as they travel through the country to explore infamous unsolved mysteries." The trio explore an alien base, meet with a shaman, visit an abandoned boys' reformatory, and train with secret government operatives to learn about urban legends and, of course, spend some father-son bonding time.
Although the plot sounds a little out there, John Owen said on Good Morning America that he and Matthew don't let their dad get too caught up in modern myths. "We have to keep him grounded. I always say he's a borderline conspiracy theorist." Meanwhile, Rob described John Owen as "the skeptic, but he's also the most scared."
Bravo reports that John Owen is studying science technology in society at Stanford University, and plans to graduate in 2018. When he isn't joining is dad on the red carpet or lounging around on the beach, he plays his own songs on the piano. Whether John Owen catches the acting bug or sticks to a career in STEM, the young star shows no signs of being stuck in his father's shadow.