'BB19' Contestants Kevin Has A Big Family Rooting For Him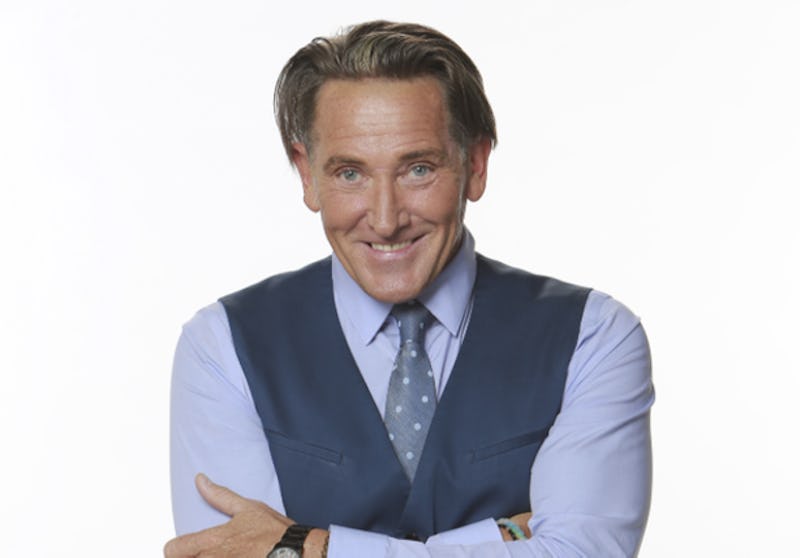 CBS
I cannot wait for Big Brother to start airing again. Until then, I can at least get to know the house guests on my own — by which I mean Google all of their names and search for social media content. So far, stay at home dad Kevin Schlehuber is a Big Brother 19 contestant who stands out to me right off the bat.
In the least rude way possible, I always love the "older" contestants who go on the show. They already have lives. They aren't looking for fame. They usually have great reasons for being there and solid motivations for walking away with that money. I am not going off of a lot here, but just based on my online first impression, Kevin seems like a pretty nice guy. Is that going to be enough to win the grand prize? Maybe not since there is usually a great deal of strategy and deception required to survive on this show.
You never though, Kevin could really have what it takes to fly under the radar and end up victorious. We will find out what he's made of soon enough, but this is what we know so far based on CBS' press release and pre-interview.
1. He Has 7 Kids
In an interview with Big Brother alum Jeff Schroeder, Kevin revealed that he is a stay at home dad with seven children and six of them are daughters. Interestingly enough, Kevin shared in his interview included in CBS' cast press release that he comes from a family of seven kids, as well.
2. He Is A Boston Guy
Kevin is from Boston, Massachusetts and lives there currently.
3. His Favorite BB Alum Is Derrick
In an interview for his CBS bio, Kevin shared, "I did meet Derrick once and he seemed like a nice guy!" Hopefully he took inspiration from Derrick's strategy and can come through with a win. Plus, they are both dads, so maybe another dad can take home that prize for his fam?
4. He Doesn't Have An Elaborate Strategy
Kevin kept it simple and told CBS that his plan is "Being myself, I think that will work every time!!" I sure hope that's the case.
5. He Makes Appearances On His Kids' Social Media Pages
I'm having a hard time finding Kevin on social media and that makes sense since I feel like he is pretty busy as a dad of seven, but he makes some appearances on one of his daughter's YouTube channel, Instagram page, and Twitter account, which she uses to share her love of K-pop with her cousin. They are definitely his biggest fans... so far.
6. He Has Experience As A Competition Winner
In his interview with CBS, Kevin revealed that he was Mr. Massachussetts in 1986, won a "Hunk contest" on the Geraldo show, and was a dunk champion for Boston in 1981. Maybe this streak will translate to those Big Brother comps?
Kevin might not have much of a plan for the show, but perhaps he'll be able to charm his housemates until the very end of the season.