Nils Bildt Isn't A Swedish "Security Advisor"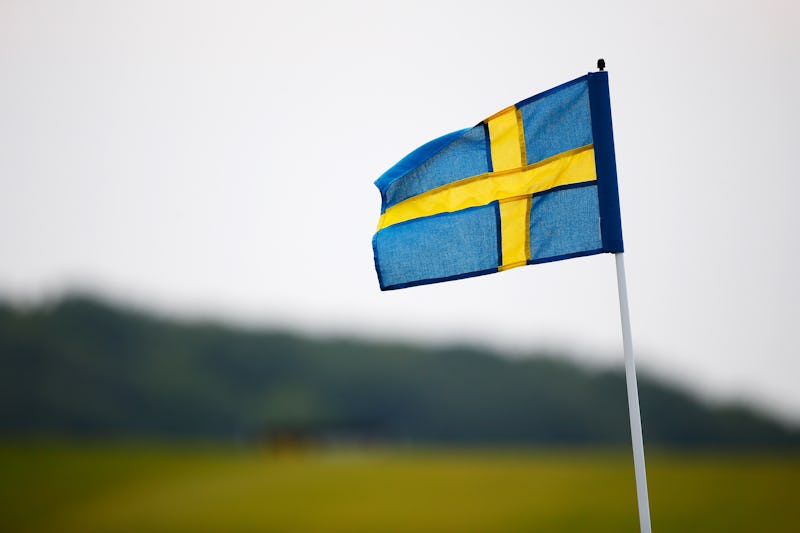 Harry Engels/Getty Images Sport/Getty Images
On Thursday, Fox News' Bill O'Reilly interviewed Nils Bildt, who O'Reilly identified as a "Swedish Defense and National Security Advisor." The only problem is that, according to an investigation by a Swedish newspaper, the Swedish government has never heard of this guy. In fact, Dagens Nyheter reports that Fox News' Swedish "security advisor" hasn't actually lived in Sweden for over 20 years. Bildt said Fox News chose his title and that he is an independent analyst. A Fox News representative told The Intercept that O'Reilly will address the situation on Monday and said that its booker thought Bildt would be a good guest based on his bio. Update: On Monday, O'Reilly said the criticism of the title was valid, stating, "Mr. Bildt does consulting work on terrorism, that's true — but we should have clarified that he had no direct role with the Swedish government."
Fox News was addressing President Trump's cryptic reference to "what happened last night" in Sweden from a few days earlier. The question: Has Sweden's lenient immigration policies, especially with regard to refugees, resulted in an uptick in crime? Bildt asserted that Sweden is indeed having "a problem with crime" (as well as "socially-deviant activity"), and suggested that this was a consequence of the country's refugees.
However, it seems Bildt isn't the government official he was made out to be. According to Dagens Nyheter, Sweden's Defense Ministry and its Foreign Office both denied employing anyone under that name ("We do not know who he is," the Foreign Office said), while a member of Sweden's Military Intelligence and Security Service told the paper that Bildt is "unknown in Sweden as an expert on national security."
"He is in not in any way a known quantity in Sweden and has never been part of the Swedish debate," Swedish Defence University professor Robert Egnell, who studied with Bildt at King's College in London, wrote in an email, according to the Washington Post. "He has not lived in Sweden for a very long time and no one within the Swedish security community (which is not a very big pond) seems to know him."
Dagens Nyheter reports that Bildt's given name is Nils Tolling, and that he left Sweden in 1994. The paper also alleges that he was sentenced to one year in prison in 2014 for assault and battery in Virginia in 2014, an allegation seemingly supported by court records. In a letter to the Washington Post, Bildt denied having ever spent time in prison, but that he didn't dispute any other details in the Dagens Nyheter report.
"I appeared on Bill O'Reilly's show on Fox News," Bildt told Dagens Nyheter. "The title was chosen by Fox News's editor – I had no personal control over what title they chose. I am an independent analyst based in the USA."
When asked by the Intercept how this mistake happened, Fox said that "our booker made numerous inquiries and spoke to people who recommended Nils Bildt and after pre-interviewing him and reviewing his bio, we agreed that he would make a good guest for the topic that evening." The network added that O'Reilly would discuss the error on Monday's broadcast.
In any event, regardless of how this happened, it's a helpful reminder to be skeptical of the talking heads you see on TV, because not all "experts" are created equal. Apparently, some of them aren't really experts at all.