Meet 'Fifty Shades Darker's New Villain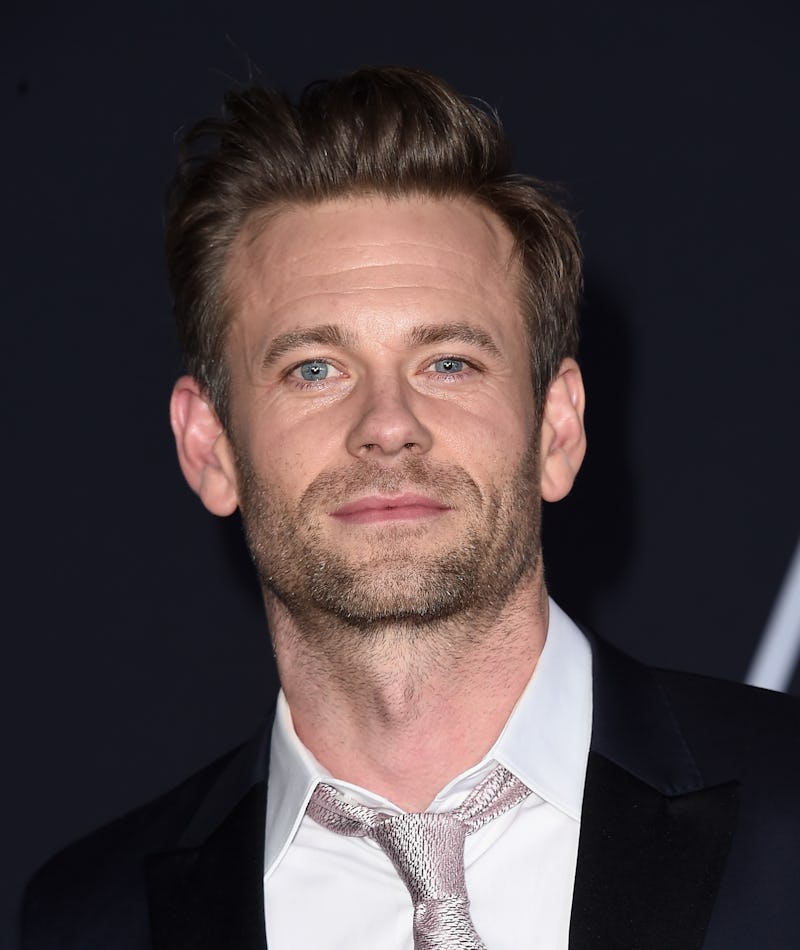 Alberto E. Rodriguez/Getty Images Entertainment/Getty Images
The Fifty Shades of Grey franchise returns to theaters this month with Fifty Shades Darker, which will see Jamie Dornan and Dakota Johnson return to their respective roles as Christian Grey and Anastasia Steele. The first film made stars of its two leads, and the sequel will look to do the same with some of the new actors joining the cast. First and foremost will be the man playing Jack Hyde, Anastasia's new boss, in the film. But who plays Ana's boss in Fifty Shades Darker?
In the film, Jack is portrayed by 37-year-old actor Eric Johnson. Johnson is a bit of a journeyman actor who hasn't really had a breakout role, but that could change with Fifty Shades Darker. As Jack, Johnson portrays someone who is front and center of the film's plot. Not only is he Ana's boss, he also becomes Christian's main rival for her affection — at least until he reveals his truly villainous side and becomes violent and abusive. Prior to his part in the film, Johnson's most notable roles were as the lead in Sci-Fi's short-lived Flash Gordon series and as supporting character Dr. Everett Gallinger on Cinemax's acclaimed drama The Knick. But playing Jack Hyde will likely expose him to a much wider audience.
The role didn't come without its setbacks, however. In an interview with Cosmopolitan's Peggy Truong, Johnson revealed that he actually had a tough time portraying such a terrible character. "It doesn't feel good to be a horrible, violent, misogynist person," he said. "I'd feel just awful. [Dakota] was so great to work with and always positive and thankfully didn't take anything personally. But tapping into that creepy lecherous human being and escalating from there — it only gets worse. The things I really struggled with were the more violent things, just being violent toward women. It's not something I've really done [on screen] before and that felt awful."
And Jack's deeds will only get worse in the third film in the franchise, which has already been filmed. "[The films] got darker and more violent, and those were the things that [made me] feel dirty at the end of the day. I'd take a shower and wash all the grossness," he said. "I just felt like I had to constantly apologize to Dakota. We really see that in the third movie, just how far he's willing to take it."
Yikes. While Johnson is about to become a lot more famous, it doesn't sound like he'll be remembered by fans on the best terms given his character's abusive tendencies. But hopefully his raised profile will earn him some more likable roles in the near future.