Indian Immigrant Slain In Kansas Mourned By Family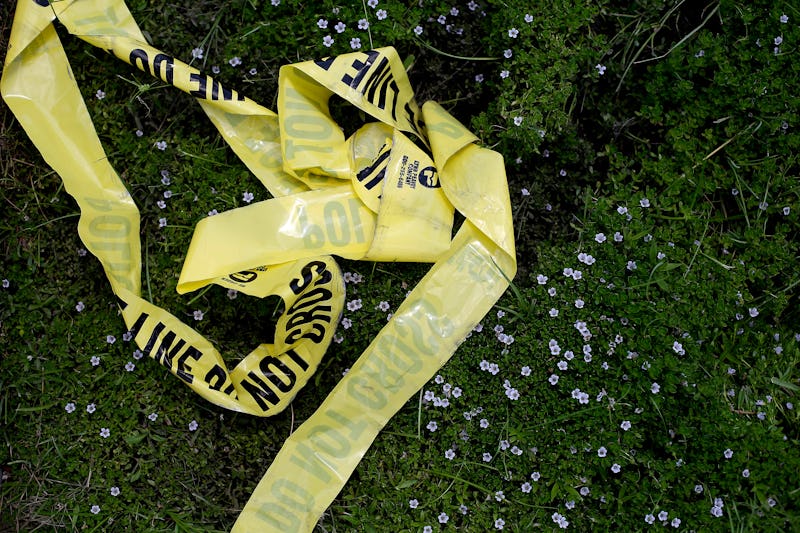 Joshua Lott/Getty Images News/Getty Images
The death of an Indian immigrant in an attack at a bar in Kansas has sparked fears of racially-motivated violence across the country. Srinivas Kuchibhotla was shot and killed Wednesday by a man who witnesses claimed had been hurling ethnic slurs prior to the attack. Law enforcement agencies are now investigating whether the shooting was a hate crime as family and friends in both India and the United States remember Kuchibhotla's life and legacy.
On the night he was killed 32-year-old Kuchibhotla was reportedly enjoying an after-work drink at Austins Bar and Grill in Olathe, Kansas, with Alok Madasani, a friend who had also immigrated to the United States from India. Witnesses reported the attacker had been forced to leave the bar prior to the attack after verbally harassing Kuchibhotla and Madasani with ethnic slurs and statements implying they did not belong in the country. The gunman returned later and allegedly opened fire in the bar, killing Kuchibhotla and injuring Madasani and another man.
Kuchibhotla immigrated to the United States from India in 2005 to attend the University of Texas at El Paso, ABC News reported Kuchibhotla's wife Sunayana Dumala said. He was originally from Hyderabad in India's Telangana region, according to his Facebook page. A spokesman for India's Ministry of External Affairs told the Washington Post Kuchibhotla's family still resides in Hyderabad.
After obtaining a master's degree in electrical and electronic engineering, Kuchibhotla took a job with the avionics and information technology systems company Rockwell Collins in 2007, the Kansas City Star reported. In 2014, he moved on to a position as an aviation programs engineer at Garmin, a company which makes GPS navigation, communication and sonar devices. Madasani also works for Garmin, according to the New York Times.
"I couldn't say anything slightly bad about Srinivas," Rod Larson, a former Rockwell Collins manager of Kuchibhotla's told the Kansas City Star. "He was well-liked by anybody."
A GoFundMe fundraiser set up to raise money for funeral expenses and the cost of sending Kuchibhotla's body back to India describes him as "the kindest person you would meet, full of love, care and compassion for everyone."
Speaking to reporters during an emotional press conference Friday, Dumala said her husband had been "a very lovable soul" who would assure her that "good things happen in America" whenever she had expressed concerns about their future in the United States given the recent rise of shootings across the country.
Both the FBI and local law enforcement have said they are investigating whether the shooting was a racially-motivated hate crime.