Why Did Justin Bieber Cancel His Tour?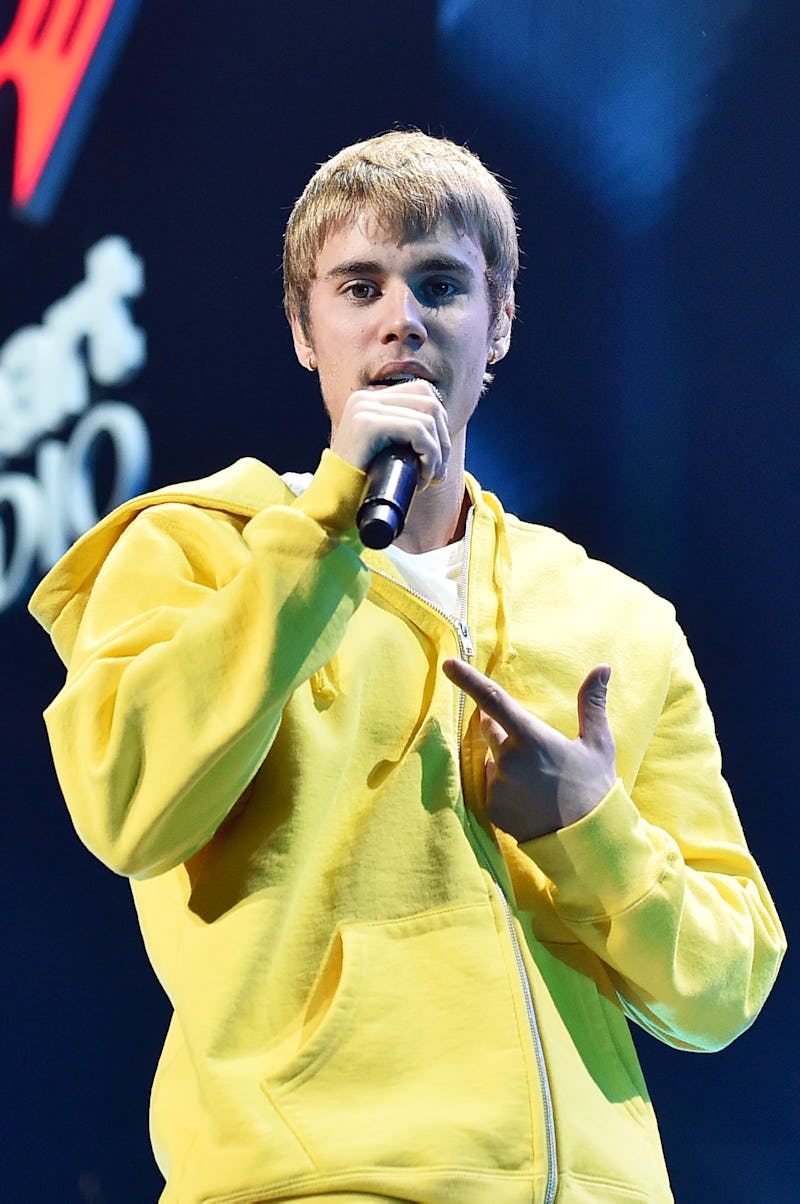 Mike Windle/Getty Images Entertainment/Getty Images
Here is some unexpected news. It was confirmed Monday on the singer's official website that Justin Bieber has canceled the remainder of his Purpose World Tour. The tour began in March 2016 and there were only 15 shows left with him originally scheduled to play nine shows in the U.S. and Canada and six shows in Asia. The details surrounding the cancellation are a little hazy, but the following statement was posted on the 24-year-old's website:
Due to unforeseen circumstances, Justin Bieber will cancel the remainder of the Purpose World Tour concerts. Justin loves his fans and hates to disappoint them. He thanks his fans for the incredible experience of the Purpose World Tour over last 18 months. He is grateful and honored to have shared that experience with his cast and crew for over 150 successful shows across 6 continents during this run. However, after careful consideration he has decided he will not be performing any further dates. Tickets will be refunded at point of purchase.
Bustle has also reached out Bieber's rep for further comment, but did not receive a response at the time of publication.
Update: In a video posted to TMZ on Monday night, Bieber told fans "everything's fine." "Sorry to anyone who feels disappointed or betrayed," he continued in the video. "It's not my heart or anything. Have a blessed day."
Apparently, "unforeseen circumstances" are to blame, but whatever that means is unclear. According to TMZ, a source claimed to the outlet that Bieber is "just over it" all, but at this point it could be anything. Before the cancellation, Bieber had played more than 150 shows and was set to continue putting on shows through mid-October. According to Variety, the Purpose World Tour brought in $93.2 million, which illustrates how well it was doing.
Days prior to the cancellation, Bieber was banned from performing in China by the Beijing Municipal Bureau of Culture for his "bad behavior." A statement was released on its website explaining the ban. "Justin Bieber is a gifted singer, but he is also a controversial young foreign singer," it read. "As far as we are concerned, he has engaged in a series of bad behaviors, both in his social life and during a previous performance in China, which caused discontent among the public." The Beijing Municipal Bureau of Culture also stated the reason behind the ban was "to maintain order in the Chinese market and purify the Chinese performance environment."
It's unknown if Bieber's ban from China had anything to do with why he canceled the rest of his tour. Bieber has yet to comment on the cancellation himself or say anything on social media.