Why Do We Get Emotional When We Listen To Music?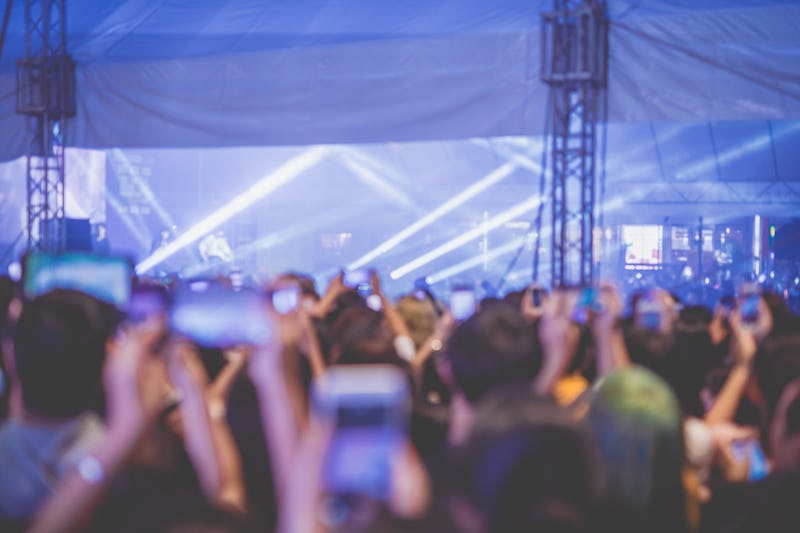 Anuruk Charoenamornrat / EyeEm/EyeEm/Getty Images
Any human of a music-listening persuasion will know the tie between music and emotions: the rush of happiness at a good gig, the delight of singing angrily along to a ferocious song after being dumped. As with many widespread universal experiences, this one has attracted a huge amount of scientific attention, because there's a question at the heart of it: why? Why does the noise produced by instruments and voices create emotions in us, how does it do it, and are the emotions that we feel from music of a specific kind or type?
Humans have been listening to music for an incredibly long time; it's been proposed that it was actually a kind of protolanguage before we developed words to communicate. Researchers in 2013 found that people listen to music for 126 different reasons, grouped into roughly three: mood analysis and regulation, self-awareness, and social relatedness. Emotion has a high significance when it comes to our music choices and habits, but experts continue to disagree on some of the finer points of the relationship between a great tune and the tears rolling down our cheeks.
Let's examine what's really going on when it seems as if a song touches your heart.