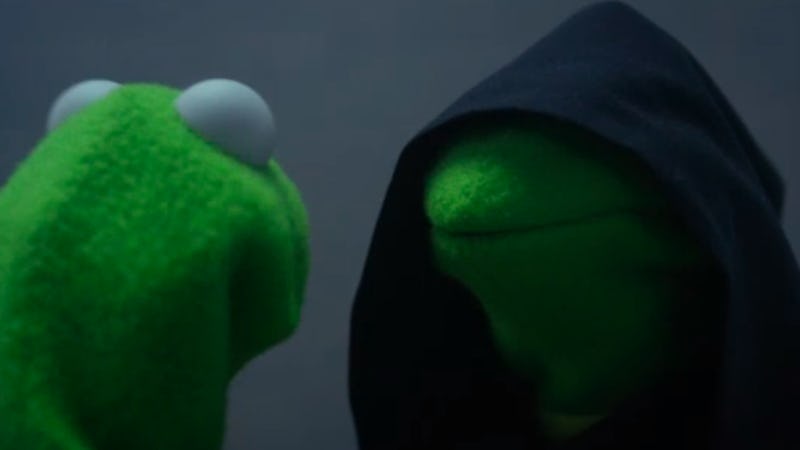 Meme Center
Assuming you've spent more than five minutes on the internet in your lifetime, you've encountered a meme (for those of you who are spending your very first time on the internet reading this article: hello! You picked a strange place to start, but I am flattered nonetheless). To dig a bit into definitions, memes include a hashtag going viral on Twitter or a ridiculous picture with a silly caption spreading through your Facebook feed. Hell, the news can get in on it occasionally. But what on earth is the appeal of memes and why do we create and share them so aggressively?
Before there even was a social media on which to share funny cat memes, the word "meme" actually referred to an anthropological concept of a cultural product that transfers from one individual to another, from a dance move to a joke. On the internet, though, memes have attained a new kind of existence as quickfire, throwaway bits of humor, satire, political commentary or plain surrealism, through the use of everything from obscure screencaps of cartoons to six-second Vines. And their popularity says quite a lot about human nature, modern communication, and how much we really bond with stupid pictures of frogs.
Online memes have their own specific definition: "digital content units with common characteristics, created with awareness of each other, and circulated, imitated, and transformed via the Internet by many users." That comes courtesy of Limor Shifman, author of Memes In Digital Culture, who's at the forefront of meme studies. Yes, that is a thing, and yes, it's actually pretty cool, because there's a lot more to meme-making and sharing than just watching "Damn, Daniel" 400 times.