Why We Travel For Pleasure, Explained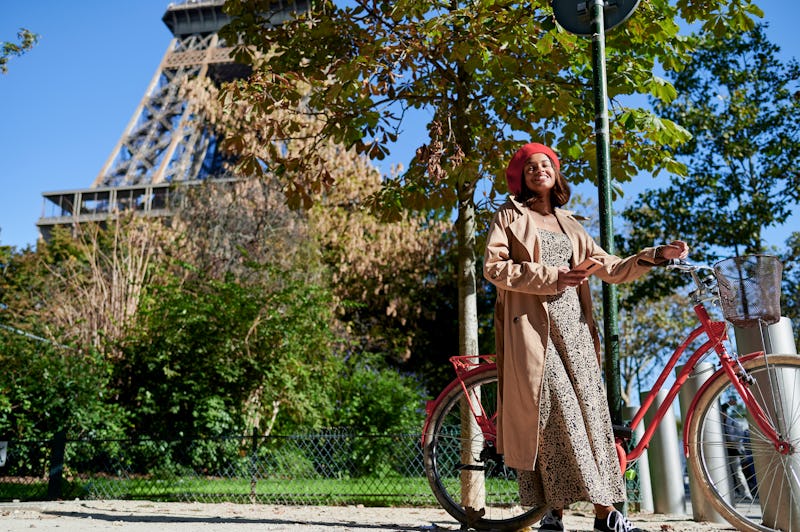 F.J. Jimenez/Moment/Getty Images
It's coming up to spring break, the point where college students from across the United States break loose, and either do good deeds or indulge in some cheerful hedonism. (OK, most of them definitely do the latter.) But in the midst of all this airport-crowding, news-dominating vacationing, it's an apropos time to wonder: why do we travel for pleasure, and how does it affect our psychology?
The notion of travel for pleasure isn't a modern invention, though its accessibility to all levels of society likely is. Travel often had distinct practical purposes in many historic civilizations, from trade to scholarship to pilgrimage, but empires in particular probably involved pleasurable movement; higher-status ancient Romans and Egyptians indulged in private travel to various places under their control. Tourism as we know it emerged out of the Grand Tours of the 17th and 18th century, in which British nobility were sent around the major sites of Europe to finish their cultural education. From there, it's been a massively expanding industry, with inventions from steam trains to air to package tours gradually bringing down the price and expanding the reach of ordinary citizens without a Lordship under their belt. Famous minds have often extolled travel; the French writer Michel de Montaigne wrote extensive travelogues of his time on the Continent, including positive reviews of German heating.
But it's not all fun and games; psychological science now reveals that there are complicated undercurrents to modern travel, from how travel affects our brains to why we make the tourism choices we do.