Why You Should Try Immersive Travel During Your Next Vacation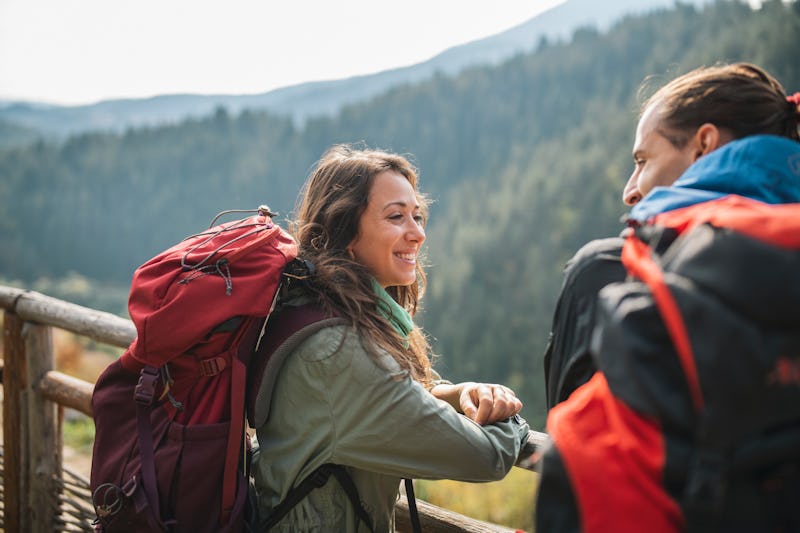 ArtistGNDphotography/E+/Getty Images
Immersive travel is having its moment. And if you favor vacations that incorporate plenty of local interactions and culturally authentic experiences, you're probably inadvertently helping to popularize it. There are plenty of reasons why immersive travel is the best way to see the world, though: you help boost micro-economies and you get to create the kind of travel encounters that extend far beyond Instagram in the process.
I spent a year working and traveling internationally and can attest that my most enjoyable travel experiences were the immersive ones. And most of them took place in Cuba, South Africa, Zimbabwe, the Dominican Republic and Nicaragua — all very different locations with one important thing in common: it was easy to find intimate, hyper-local travel experiences there, as these places were free of much of the commercialization that plagues the more popular traveling hotspots.
My favorite immersive travel experience was a truly epic participatory camping safari tour in South Africa and Zimbabwe, with Gecko's Adventures. Along with my newly-made camping buddies, I assisted my African tour guides with cooking, camp set-up and planning some of the activities at each stunningly beautiful safari we stayed in. This kind of trip definitely facilitated group bonding (nothing says "new friend" like sharing cleaning duties at dawn) and helped me uncover authentic Africa with other like-minded travellers.
So if you're after similar trips, try and find emerging destinations; places that aren't yet known for their range of chain hotels or package deals. Remember that your experience may be may be a little more rough around the edges (think less rigid itineraries and more DIY, carefully-curated travel that can be a little unpredictable), but it will all the more enjoyable for it. This is why you need to try immersive travel.