The Unabomber Was Given A Long Prison Sentence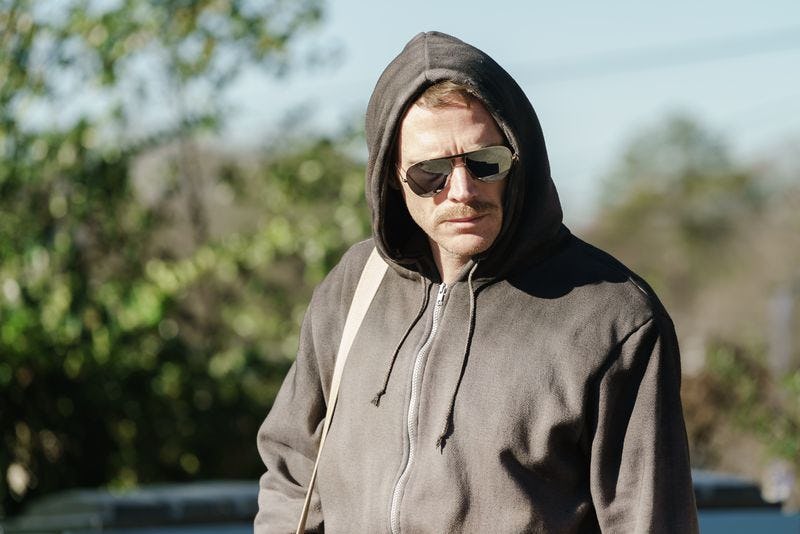 Discovery
If you were old enough to know what was going on in the 1990s, then the name Ted Kaczynski, also known as The Unabomber, likely brings back memories of the massive manhunt and the long-awaited capture of a bearded recluse deep in the Montana wilderness. If you weren't old enough, here's a little refresher. According to the FBI site, Kaczynski began sending mail bombs back in 1978 until his capture in 1996, and his decades long reign of terror is now the focus of Discovery Channel's eight-part series, Manhunt: Unabomber. His actions resulted in the deaths of three victims and numerous injuries to his 23 survivors — all of which landed him in a supermax prison, according to CNN. But, will the Unabomber ever be released from prison?
Kaczynski better get comfortable in his cell, because not only was he sentenced to eight life sentences after pleading guilty to 16 bombings, but The New Yorker reported that he was also stripped of the possibility of parole. He also narrowly avoided the death penalty, according to The New York Times.
Now at the age of 75, he will likely not see the light of day outside of the prison walls where he currently resides, in the United States Penitentiary Administrative Maximum Facility (ADX) in Florence, Colorado. According to CNN, it is one of the most intense and isolated prisons in the United States and is often referred to as the "Alcatraz of the Rockies."
Like most of the other inmates at ADX, Kaczynski spends about 23 hours a day in a seven by 12 foot cell completely made of concrete. CNN reported that the cells are sparse, with little in the way of amenities but there is a small window that is designed to allow a bit of natural light in, while simultaneously not allowing the inmate to see past the prison grounds.
According to CNN, the only contact that prisoners are allowed to have with anyone besides a prison guard happens under strict, guarded watch when prisoners are allowed to have a one hour of "recreation" time in a "cage slightly larger than the prison cells." This cage does not offer any better view though, leaving only the sky visible to the inmate. It was here that Kaczynski reportedly struck up a friendship with fellow inmate, Oklahoma City bomber Timothy McVeigh, according to Yahoo News.
While these reports give you a picture inside Kaczynski's current incarcerated life, they also tell what the rest of his life will be like — because he's not going to be released from prison at any point.