Wine Memes For National Drink Wine Day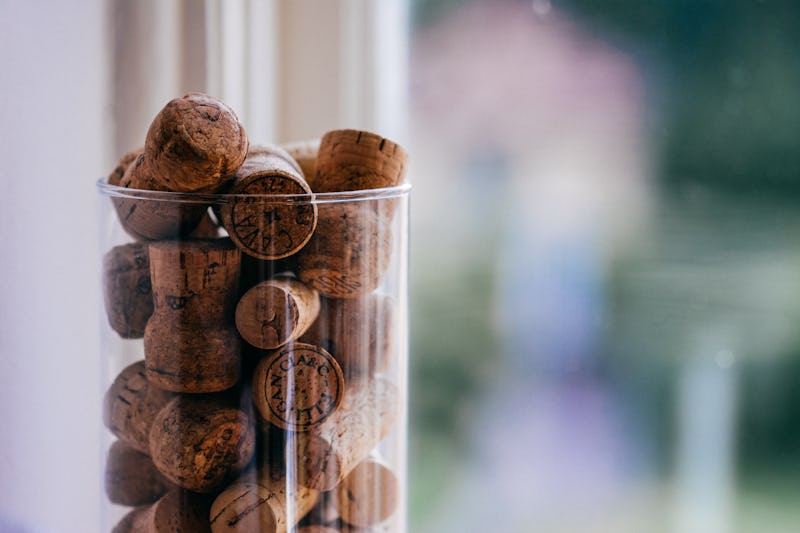 Is life really worth living without a little humor in it? I think not, and fortunately, there are plenty of laughs to go around thanks to these 13 memes about wine for National Drink Wine Day. Vino and humor, they go together like, well, vino and anything. Wine is one of our greatest companions in life, is it not? Not only is it delicious, but it can provide some health benefits to your body when had in moderation. This Saturday, Feb. 18, get your drink on.
These memes touch on it all, from the size of one's wine glass (as well as how much you pour in said glass) to how a glass of wine can turn laundry into a chore that's actually enjoyable. You'll laugh out loud while you scroll through this roundup of hilarious memes, and you'll laugh even harder if you're sipping on a glass of merlot while you read them. These memes include many famous faces, from Tina Fey to Zooey Deschanel, and they each hit home whether you're a sommelier or someone who can't tell drugstore wine from the fancy stuff.
Have some fun this National Drink Wine Day and enjoy a good chuckle or two with these memes below. Want to spread the joy? Share a meme with your closest wine-drinking friends and family.
Oh the horror!
Nobody ever specified the size of that glass.
It happens.
This never stops being a dilemma.
Wine makes everything better.
There's only one beverage that's better than coffee...
She's just being practical.
Take a guess.
Because poems really are hard.
Fermented foods are good for your health!
Don't tell me you've never noticed that before?