The Golden Globes Snubbed These Actresses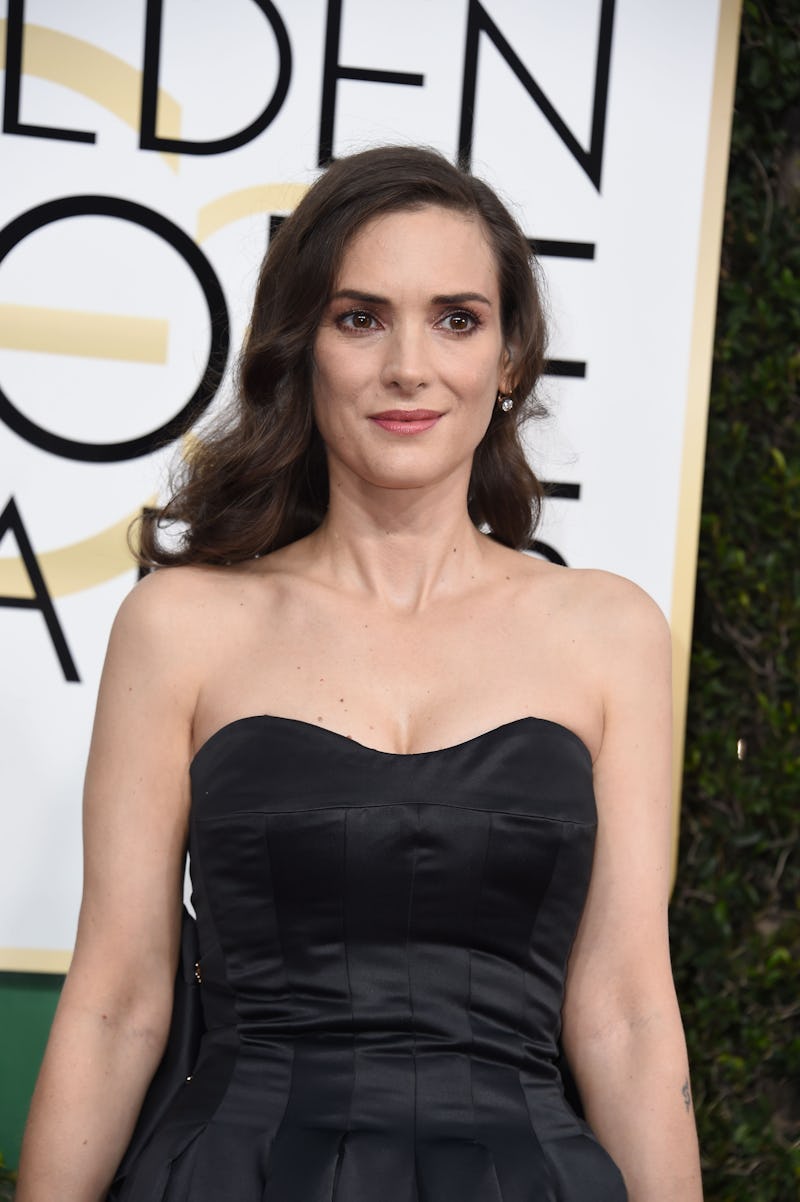 VALERIE MACON/AFP/Getty Images
With every happy moment at the Golden Globes comes a moment of bitter sadness. There's too much quality television! Not everyone can win, and there are snubs each year. At the 2017 ceremony, I can't even choose which "loss" I'm more disappointed about. Both Winona Ryder and Evan Rachel Wood were snubbed by the Golden Globes for Best Actress in a Drama. Why, Hollywood Foreign Press Association, why?! The Stranger Things and Westworld leading ladies were totally deserving, as were all of the nominees in this talented category.
Claire Foy took home the trophy for The Crown. The other nominees were Caitriona Balfe for Outlander and Keri Russell for The Americans, who also could have easily won. Balfe's performance carries Outlander and grounds what could be a melodramatic supernatural series. Russell has been largely unrecognized for her performance on the acclaimed series. While she won a Golden Globe in 1999 for Felicity, this is her first nomination for The Americans, and that series is in its fifth season.
It's a strong category, and even though, personally, I think some of the year's best performances were snubbed in the nominations, it's still a shame that all of these women couldn't win. Still, Wood and Ryder's snubs hurt the most.
Ryder's comeback deserves not only critical recognition, but awards season gold. Wood's character on Westworld, on the other hand, was complicated in subtle ways, and the way that Dolores represents and explores our perception of femininity is something that should be celebrated.
While Foy already has a Golden Globe for Wolf Hall, and I understand that Stranger Things and Westworld were huge hits this year, The Crown does have strong, underrated acting performances. I'm definitely happy that Foy won for this role. I just wish there were more Golden Globes to give.
Hopefully, since Stranger Things and Westworld are in their first seasons, there will be more chances for these other ladies to win a Globe and share the honor with the talented Foy.