Zooey Deschanel's Second Baby Is Here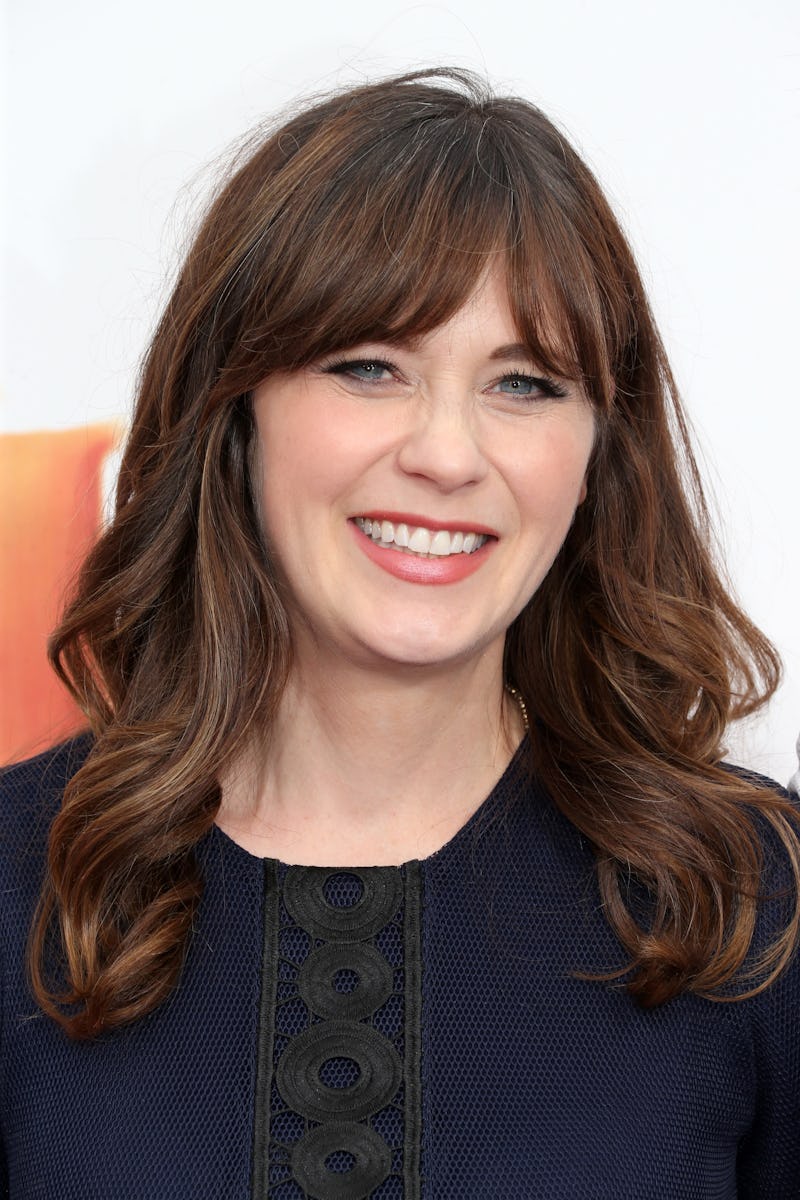 Frederick M. Brown/Getty Images Entertainment/Getty Images
It's official: Zooey Deschanel is officially a mother of two. Her rep confirmed to People that Deschanel welcomed her second child with husband Jacob Pechenik, and even though the New Girl star hasn't shared any details about her new baby, it definitely sounds like the whole family is over the moon about their new addition.
And since this is Deschanel, I'm not surprised at all about the adorable factor of the baby name she chose: Charlie Wolf. And since Charlie's big sister is named Elsie Otter, it seems like their parents are really running with this animal theme. It's a unique choice, but a very cute one — and it's not like these two are going to ever run into another kid on the playground who shares their name. That's a major bonus.
"Zooey, Jacob, and their daughter Elsie are overjoyed to welcome the newest member of their family," her rep told the magazine.
A source close to the family tells People that Charlie made his big entrance in LA last week, but that detail has yet to be confirmed. In fact, all we know about Charlie so far is his name, but that's not surprising at all since Deschanel has kept her life with Elsie — who will turn two in July — very private since her birth.
The only glimpses anyone's caught of Elsie so far are when she's out and about with her mom, which isn't too often. This may also be the case with Charlie, but I'm hoping eventually the proud mom and dad will decide to share some snaps of their kiddos with the world. Judging by their parents' genes, you know these have to be some beautiful babies.
Congrats to the newly minted family of four! If they decide to have a third baby, I fully expect his or her middle name to be Chipmunk.