How Artists Level Up: 3 Busy Creatives On Turning Your Passion Into Your Business
Speakers from Adobe MAX, The Creativity Conference, offer tips and advice on how to break into a creative career.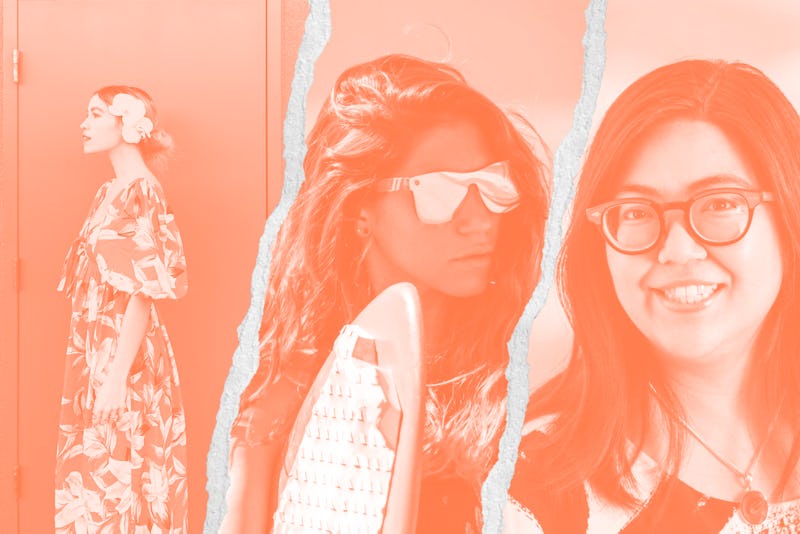 The ability to turn your creative talents into a full-fledged career can be a challenging task, requiring persistence, networking skills, and organization. Having the right tools at your disposal–like the ones in Adobe's well known Creative Cloud ecosystem–can help add that final polish and offer the ultimate advantage in bringing your creative visions to life. For many creatives, success depends on finding the balance between strategy and creativity. For the following three digital creators–all featured during Adobe MAX–maintaining that equilibrium has unlocked endless possibilities.
Go All In
"The moment I realized that I actually enjoyed the time I was putting into my business of filming and that I was content, no matter how many hours I spent doing it, was when I knew that I should be pursuing a career I enjoy, and that I could put my all into it," said Social Video creator Amber Torrealba, an athlete who specializes in high-octane visuals of skimboarding, skateboarding, and more. "With hard work and consistency, everything else followed."
For fashion photographer Anna-Alexia Basile, known for her bright and whimsical portraits, an unexpected career detour ended up placing her on the right path. "When I first started off doing photography, I was interning with an amazing fashion web publication. This internship connected me to so much of my professional network in San Francisco but I didn't get paid for a really long time," she explains. Eventually, high-paying photo gigs began falling into her lap. "When my editors found out that I was accepting other work they fired me," Basile says.
"That hiatus from working with this publication actually made so much space for me to expand my eye and creative vision, and truly paved the way for me to dive headfirst into freelancing with a plethora of incredible clients."
Work With What You Have
For many fields within the creative space, expensive equipment acts as a barrier to entry for those otherwise interested in a particular medium. For Torrealba, who creates much of her work on mobile devices, inspiration began by focusing on the possibilities of items most already own.
"I think the most important part about someone's content is not the device they are using to film, but more so their creativity and the story it holds," she explains. "I started filmmaking with phones and small point-and-shoot cameras, and it taught me how to work with what I had and think outside the box. I still use my phone when needed for specific shots."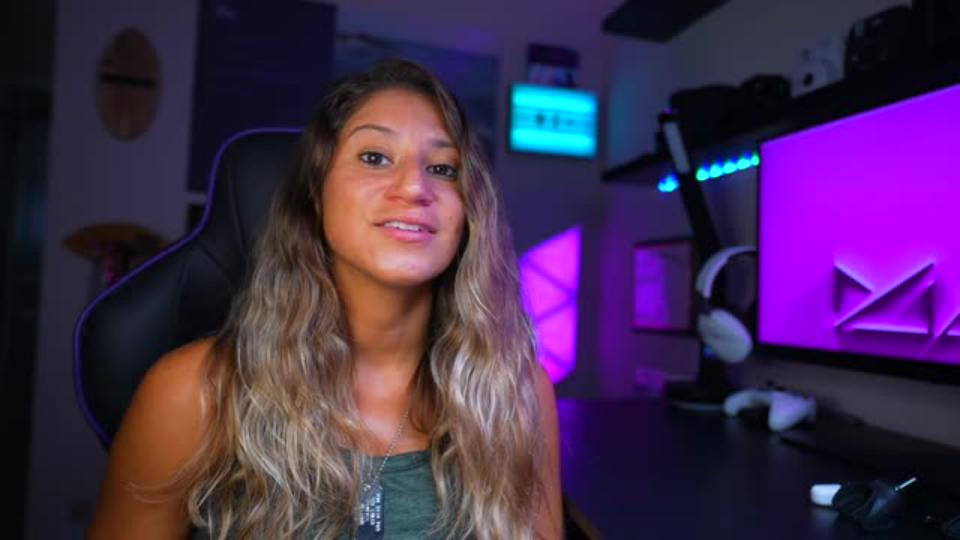 Filming Creative Social Videos on Mobile with Premiere Rush
While Basile got her start working with high-quality DSLRs, she doesn't ignore the impact of having access to alternatives. "Equipping people with the tools to create and document their experiences and the world around them is an incredibly powerful gift," she says. "For me, having a tiny device that allows me to make work wherever and whenever has been instrumental in building a consistent portfolio."
Adaptability Is Key
Of course, many digital creatives rely heavily on the apps in Adobe's Creative Cloud. No matter the medium–from animation and graphic design to creating and editing cinematic masterpieces–chances are there is a suitable tool in Creative Cloud, such as Photoshop, Illustrator, Fresco or Premiere Pro, for any visual expert looking to take their work to the next level.
"After Effects is a fundamental part of my creative and professional life. Its ability to combine different forms of media has informed the shape of my creative output, one that always leans towards combining hand-made visuals with digital work," explains filmmaker and digital animator Michelle Higa Fox, founder of Slanted Studios. "I love After Effects' flexibility and resilience, which allows me to easily switch between many different types of projects."
Whether they're familiar with a single program–like Photoshop or Premiere Pro–or switch easily between the tools within Creative Cloud, Adobe has long been the standard for creative software and resources. For many creatives, their use of these programs predated the start of their artistic careers. "Long before I started working as a creative, Adobe developed innovative software for a full spectrum of disciplines," Basile adds. "From color correcting and retouching photos to editing video and designing invoice templates, I've always turned to Adobe for its reliability and intuitive design. The quality and precision of my work is inextricably linked to their quintessential programs and supportive team."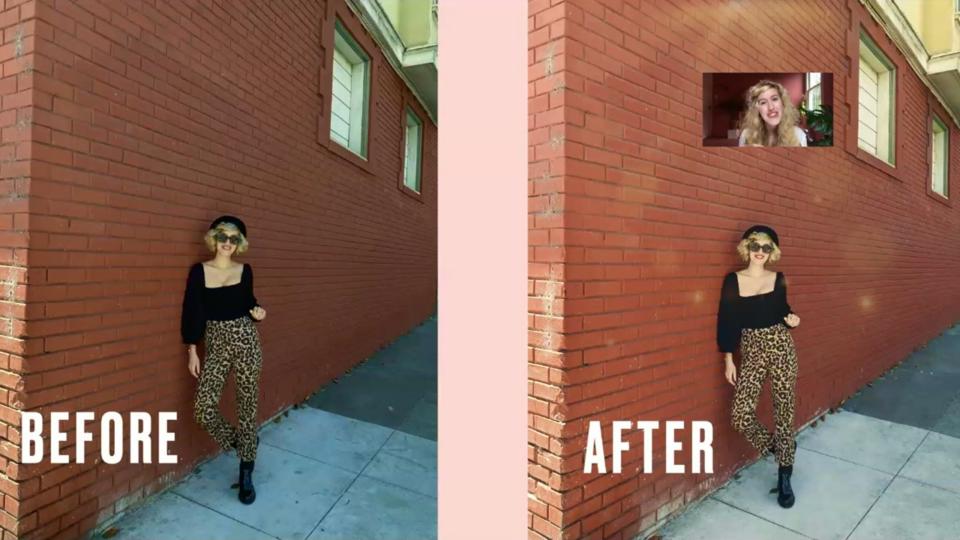 Phone Photography Editing Techniques to Make an Impact on Social
Take Advantage Of Your Network
While Adobe offers some of the most innovative tools in the industry, the most important resource for any creative is their personal connections, aligning with like-minded individuals they can not only collaborate with, but learn important lessons from. "The biggest game changers in transitioning from passion to full-fledged business were my mentors. People who asked questions, gave gut checks, gave advice, shared insights, and pushed me forward," explained Higa Fox. "And with technology constantly evolving, adaptability is also key—design and storytelling principles remain true regardless of the medium, but how to tactically apply them changes depending on new platforms and circumstances."
Everything You Weren't Told About Pivoting to a New Medium
Ready to turn creativity into a business? Visit Adobe MAX for more inspiration and learn how to bring your ideas to life.