Contractors Say You Can Actually Fix These Eyesores Around Your Home For Under $35
It won't cost a fortune to make your home look so much better.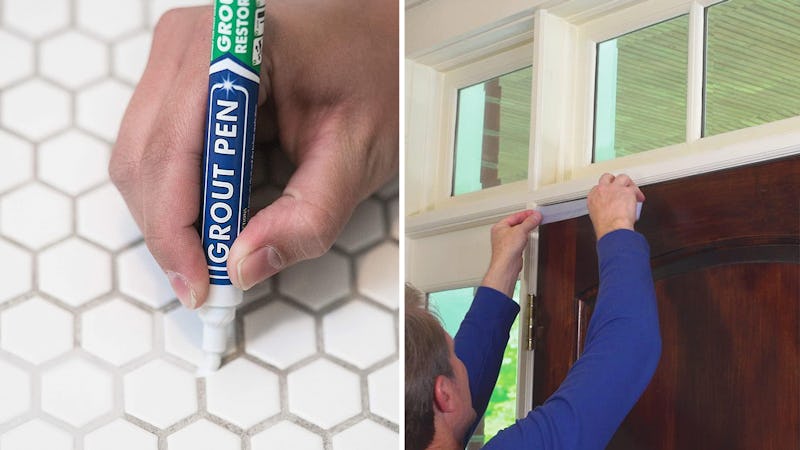 We may receive a portion of sales if you purchase a product through a link in this article.
It happens to almost everyone: You tell yourself you'll fix up some of the eyesores around your home. But then, life gets in the way and the costs can seem prohibitive. But improving your home doesn't have to give you a headache — or even cost too much.
Contractors know a ton of easy tips to keep your home looking incredible without putting a dent in your paycheck. Luckily, they've shared their best advice to fix some of the issues in your home for under $35. Keep scrolling to find the home improvement fix you've been looking for.
This article was originally published on