10 Fall Picks From Macy's For Effortless Entertaining
Be the host with the most with these Macy's finds on hand.
Written by Erin Cunningham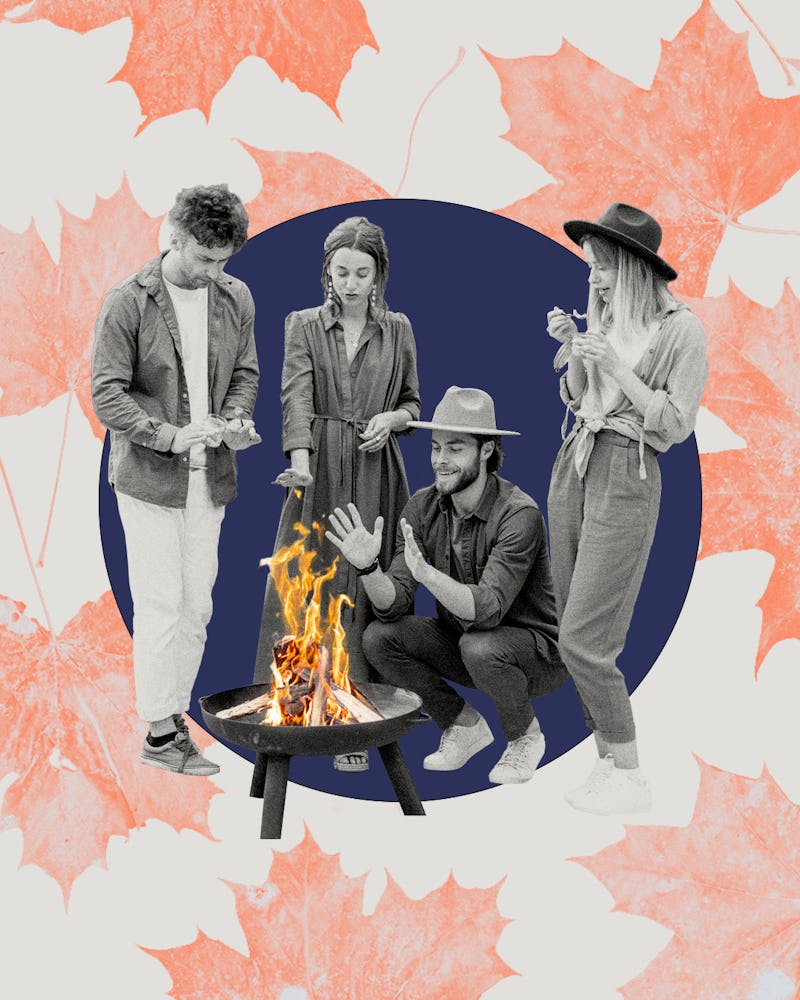 If you needed an excuse to throw a party, the change in seasons provides a near-perfect one. This isn't because there is anything over-the-top to celebrate exactly, but because a new start — albeit a proverbial one — is reason enough.
With Macy's latest selection of stylish entertaining essentials, it's easy to cozy-up all parts of your home, both inside and out. Eye-catching fire pits and super-soft textiles make an evening outdoors feel extra chic (and comfortable!), while games that look like decor can elevate any gathering. Plus, with an array of cook- and serving ware that lets you treat your guests to something delicious, Macy's is a one-stop destination for your fall entertaining must-haves.
It's time to call up some loved ones, set a date, and shop for everything you need to bring it to life. Below, find unexpected items that will up the energy of any fall gathering — and keep it going all season long.