10 Gifts For The Friend Who Never Lets Cold Weather Stop Her Sweat
On your mark, get set, gift!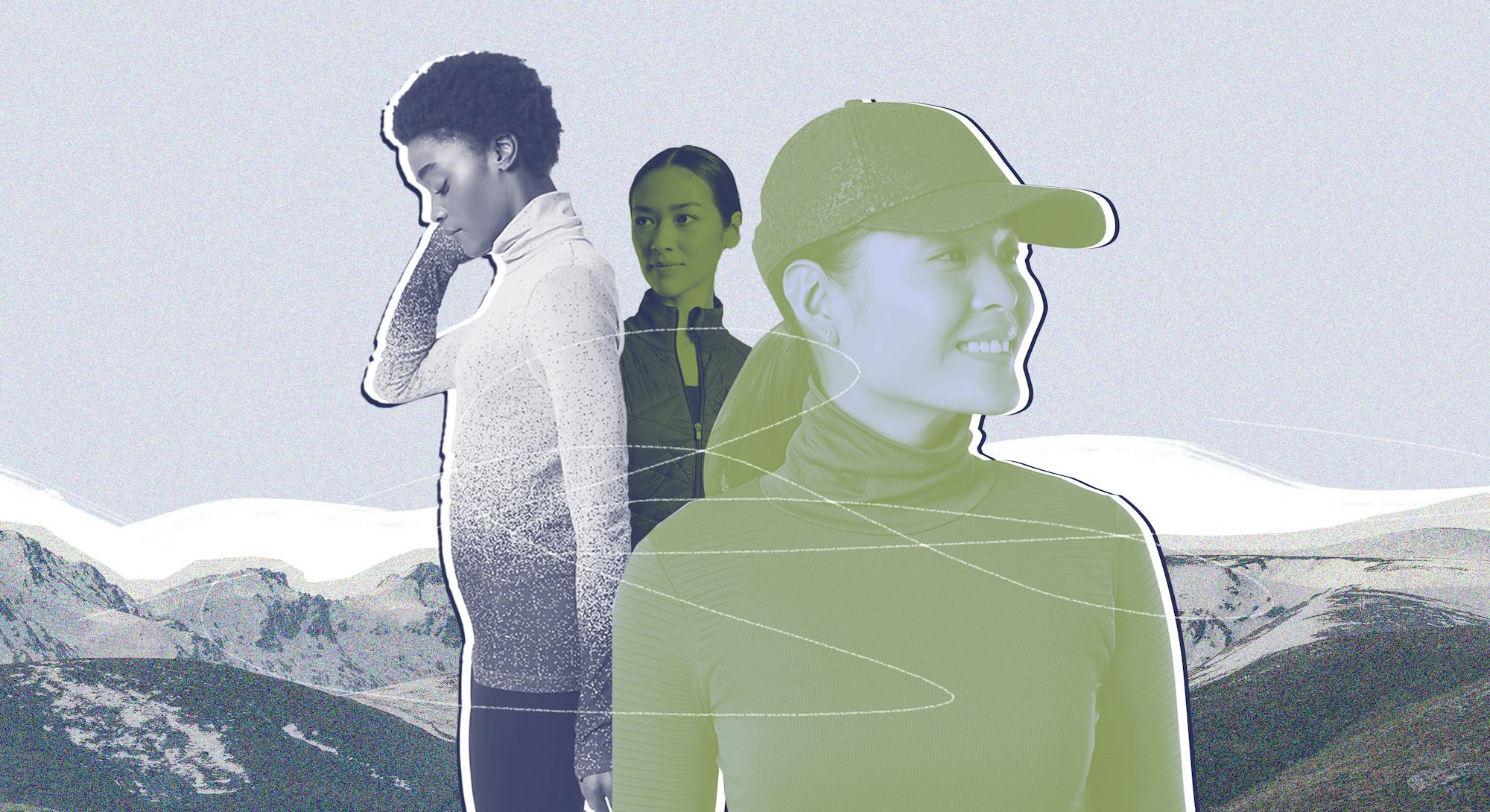 This year has changed our perspectives on lots of things: where we live, how we work, our hobbies (bring on those sourdough starters!). But thankfully, one thing that hasn't changed is our close friendships. With the holidays inching closer, we're all starting to reimagine the type of gifts we'll be buying for those special people who've kept us going in 2020.
Enter: the active friend. Whether she's a runner, hiker, or even routine lunchtime walker (yes, it's a thing!), we all know that person who always gets her outdoor workout on no matter the forecast. She craves this me time more than anything and needs gear that makes sure nothing gets in the way of her personal best.
That's where the latest sweat-wicking and supportive styles from Athleta come in, from reflective leggings to insulated jackets and weatherproof gear she'll depend on once temps drop. Keep scrolling to see the 10 picks your active friends will love unwrapping — and venturing outdoors in — as they head into 2021.
For Early (Or Late) Sweat Seshes
For The Chilliest Of Days
For The Low-Key Workouts
This post is sponsored by Athleta.