8 Products That Instantly Make You Look Lit-From-Within
That incandescent, backlit glow.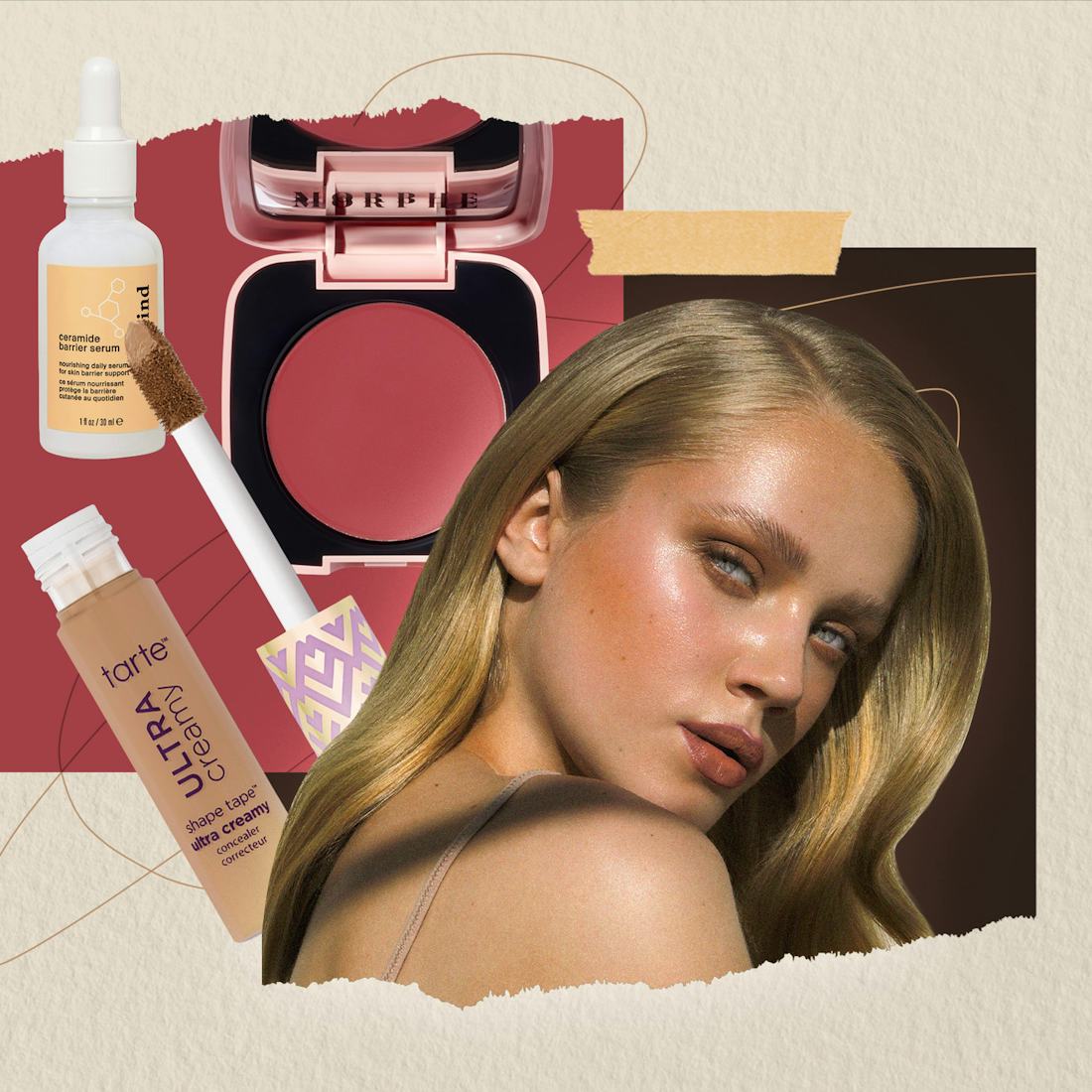 Allow us to shed some light on what lit-from-within skin is. Lit-from-within skin is skin that looks like it's bathed in permanent incandescent backlighting: It's soft and diffused and beautifully radiant. Unlike other skin "trends," it's not achieved with highlighter or lots of makeup: It's the direct result of a healthy complexion, skin that's so hydrated and supple, it glows from the inside out. Layering products like moisturizing milky toners, rich, nourishing creams, and — fine — maybe the tiniest bit of a creamy blush, do the trick to get your skin looking luminous every time. Ahead, our 8 can't live withouts from Ulta Beauty for looking lit-from-within.